A Look at What You've Done in 2018
As 2018 comes to a close, we are reflecting on the amazing year we have had!
This year would not have been possible without YOU! Thank you so much for all you do to partner with, support, and share DollarFund with your network, friends and family. We couldn't do it without you!
A Look at What You've Done in 2018
As 2018 comes to a close, we are reflecting on the amazing year we have had! This year would not have been possible without YOU! Thank you so much for all you do to partner with, support, and share DollarFund with your network, friends and family. We couldn't do it without you!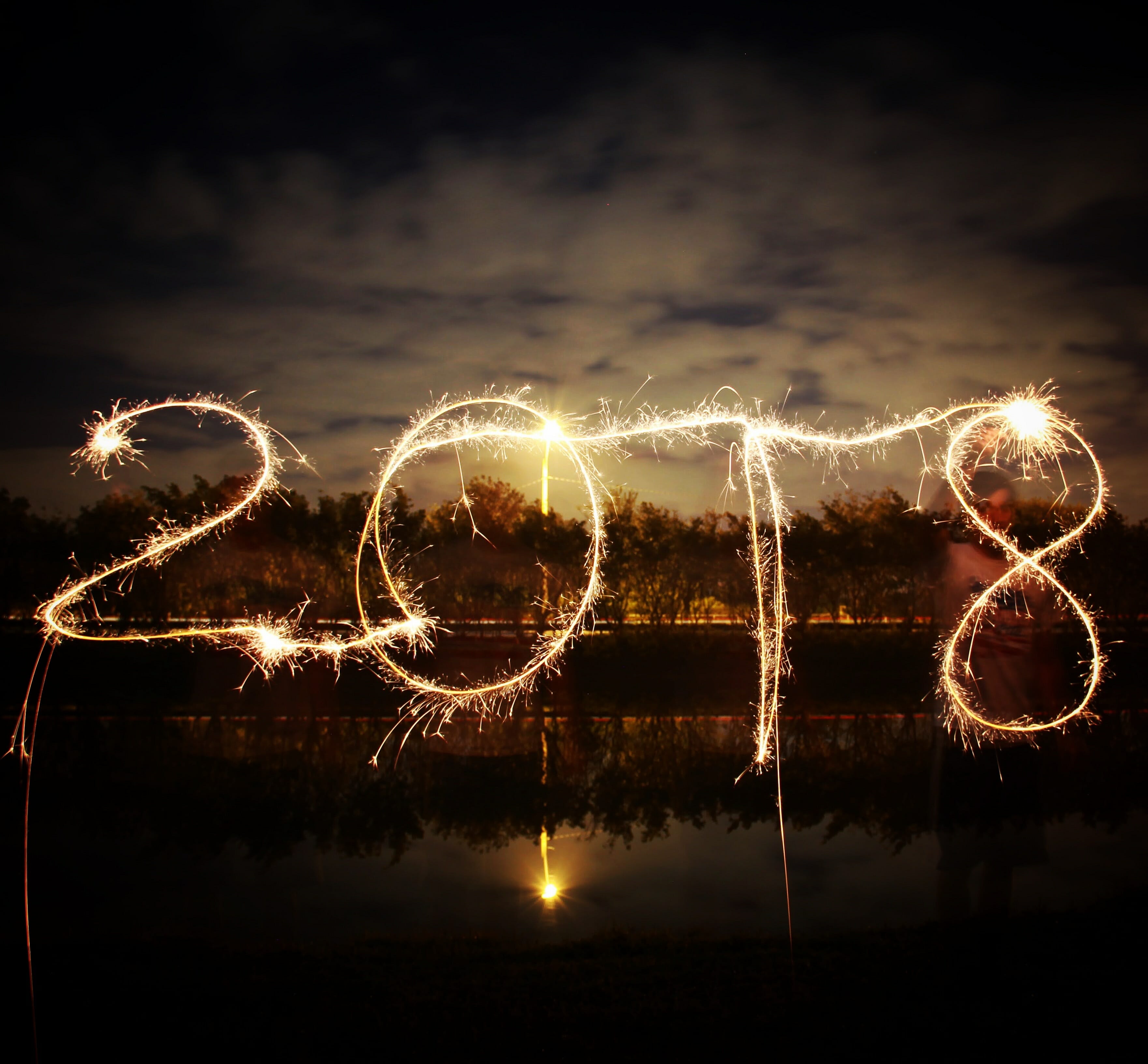 Let's take a look back at all of the amazing work you have been able to make possible this year with your donation and the donations of others all over:
charity: water

–

This amazing organization is the leading provider of clean and safe water to impoverished communities all over the world. Their unique model allows for sustainability by teaching locals and natives methods to retrieve and store safe, clean water for years to come. DollarFund is proud to partner with charity: water to rehabilitate a well in eastern Uganda. This well, with a hand pump, will provide a sustainable clean water solution for approximately 250 people on an ongoing basis. That's 250 people who will have water to drink, water to cook with and water to bathe with for a lifetime. That's 250 people with clean water in their community, saving long walks carrying heavy jugs and pots, because you joined a movement.

Pure Hope Foundation

– Pure Hope Foundation has set their sights on combating human trafficking. Their method of rehabilitation combines personal, social, and faith-based practices so reclaiming the story of the girls and women they host is key to their success. With a focus on restorative care, survivors are taught life and vocational skills such as eco-therapy, nutritional education, culinary arts, financial planning, and much more. Pure Hope offers not only techniques to cope, but a safe home in which to do so. They identified a gap in transition from stability to embarking back onto the pace of everyday life and filled that void with the Hope Home where they provide survivors a safe place to transition back into a regularly paced life.

Rice Bowls

– Rice Bowls partners with loving, grass-roots children's homes around the world to cover 100% of their delicious, locally sourced meals. The homes can then focus on loving, teaching, protecting and providing for the children in their care. Orphaned kids can then grow up to become chefs, software engineers, welders, doctors, teachers, ministers, marathon runners and flat out awesome human beings. Through your generous giving, two children's homes have been fully fed for a full month. That's two children's homes that can focus on raising children, without the concern for where their next meal came from because of YOU!

Samaritan's Feet

– More than 1.5 billion people are infected with parasitic diseases transmitted through contaminated soil that could be prevented by wearing proper footwear. Due to the lack of shoes, diseases are transmitted through contaminated soil and infect individuals through their feet. This scenario often prevents adults from being able to work, prevents children from going to school, and limits mobility and opportunities. Samaritan's Feet wants to do everything they can to stop the spread of these life-altering diseases by washing feet, providing shoes, and encouraging individuals. Shoes can prevent infections, protect from diseases, provide economic and educational opportunities, and propel individuals to pursue their dreams.

Restoration ATL

– 1.6 billion people, about 20% of the world's population, lacks adequate housing. Restoration ATL works with women and children to provide a 6-month empowerment program that eradicates homelessness and leads to stability and sustainability. Your donations have supported the growth and development of the Restoration ATL After School Assistance Program which will enroll 25 additional (45 total) homeless children with a loving, safe, and structured environment during after school hours while their mothers participate in a 6-month empowerment program that leads to homeless families stability and sustainability in the areas of housing and employment.

Genesis Ranch

– Genesis Ranch- Rescue and Restoration will be a Christ-centered aftercare community committed to healing through holistic therapeutic services for commercially exploited girls. They are in the process of preparing a home that will exist to rescue, love and aid in the healing of girls who have been exploited. By providing a comforting environment, access to medical care, education, and vocational training, as well as life counseling, Genesis Ranch hopes to see commercially exploited girls experience healing and human flourishing. You as donors, get to be a part of the start of an organization that will work to free the slaves and help girls that have been exploited and need healing.

Living Beauty

– Living Beauty educates, uplifts and empowers women in their fight against cancer. Nearly 700 women belong to Living Beauty, with all types of cancer, at all points in their journey. They offer programs, retreats, events, and more – all at no cost to the Living Beauties. They also provide comfort kits to women undergoing chemo, and manage a donor-driven special needs fund that provides support for emergency financial needs for women in cancer treatment. Your donations provided more than 75 comfort kits to women in treatment. They include a beautiful tote bag, a handmade blanket, fuzzy socks, a journal, wellness products and a note of encouragement from another Living Beauty. They make a significant difference to a woman in treatment, and they are so grateful for your gift!

Hurricane Florence relief

– We are proud to partner with the Food Bank of Central & Eastern North Carolina. Sadly, food insecurity remains a serious problem in central and eastern North Carolina. In this area, more than 605,000 people struggle to access nutritious and adequate amounts of food necessary for a healthy life. When you add a hurricane or other natural disaster to the mix, so many more people that are affected by Florence are struggling with access to food due to the hurricane, flooding, destruction, and so much more. With your donations, the Food Bank is providing around 8,225 meals to the people in need of food in the Central and Eastern North Carolina area as well as providing disaster relief boxes.

Make A Wish Foundation

– With your donations from the month of November, we were able to partner with Make A Wish, an organization that helps children with critical illness. Your donations were enough to cover the cost of a wish! We get to grant a wish for a child with critical illness and we are so excited about this! These wishes means so much to the children, families, and communities. Thank you for helping us make this possible!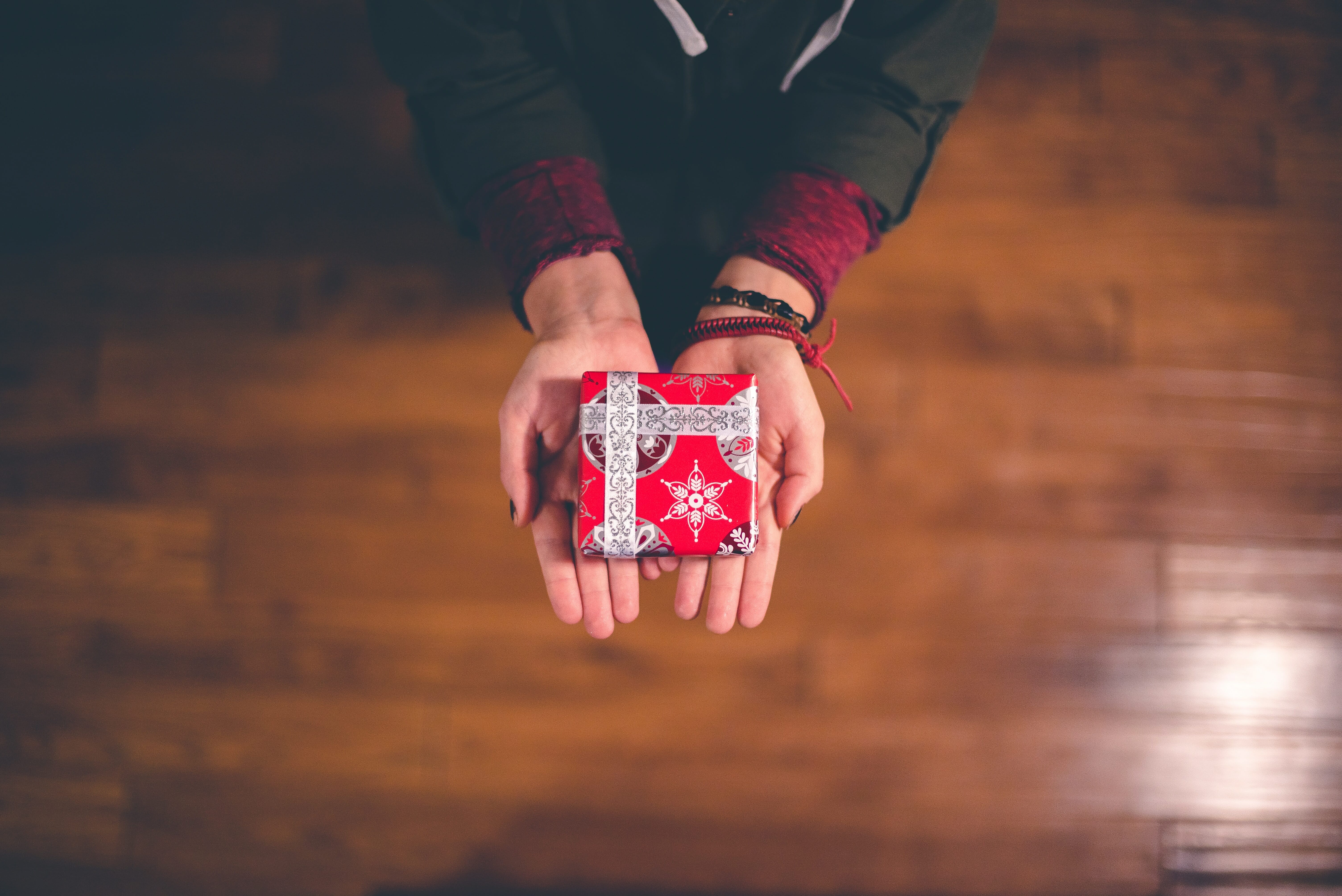 You have been able to help in these ways and so many more! Your gift partnered with thousands of others gifts is really helping make a huge impact all over the world! You are a part of helping to feed the hungry, quench the thirsty, free the slaves, heal the sick, house the homeless, parent the parentless, and so much more! Your gift is one that keeps giving over and over each month.
As we close this amazing year, we want to let you know about the opportunity you have to make an even bigger impact with the way you give to DollarFund. If you are looking for a place to finish off your year end giving, we want to let you know that right now, you can give an end of year gift to DollarFund on our site. Thank you for being a part of this movement! We hope you have a great end of the year and amazing start to the New Year!