Our March Gift - Feeding America
Working together to end hunger
Because of YOU and your support of DollarFund, we are able to give to Feeding America and help provide food today and food security to those in need. 
Our March Gift – Feeding America
Food :: it's a necessity for our life. It's something we have access to and tend to eat multiple times per day. We never have to worry about when the next time we get a meal will be. Food is many times something we don't even think much about because it's just a normal part of our everyday lives.
When was the last time you had to worry about when you were going to be able to eat? Have you ever had to worry about not getting food again? For most of us, food is something we take for granted in our day to day life. But for more than 800 million people around the world, food is hard to come by and they are left hungry.
Here are some shocking stats about hunger:
According to the USDA, more than 38 million people, including 12 million children, in the United States are food insecure. 
The pandemic has increased food insecurity among families with children and communities of color, who already faced hunger at much higher rates before the pandemic.
Every community in the country is home to families who face hunger. But rural communities are especially hard hit by hunger.
Many households that experience food insecurity do not qualify for federal nutrition programs and visit their local food banks and other food programs for extra support.
Enter: Feeding America. Feeding America is the largest hunger-relief organization in the United States. Their mission is to advance change in America by ensuring equitable access to nutritious food for all in partnership with food banks, policymakers, supporters, and the communities they serve.
Working together to end hunger
Because of YOU and your support of DollarFund, we are able to give to Feeding America  and help provide food for those who may not get it otherwise.
In a country that wastes billions of pounds of food each year, it's almost shocking that anyone in America goes hungry. Yet every day, there are millions of children and adults who do not get the meals they need to thrive. We work to get nourishing food – from farmers, manufacturers, and retailers – to people in need. At the same time, Feeding America also seeks to help neighbors build a path to a brighter, food-secure future.
For more than 40 years, Feeding America has responded to the needs of individuals struggling with food insecurity in this country. In times of uncertainty, they have not wavered from their mission to end the fight against hunger.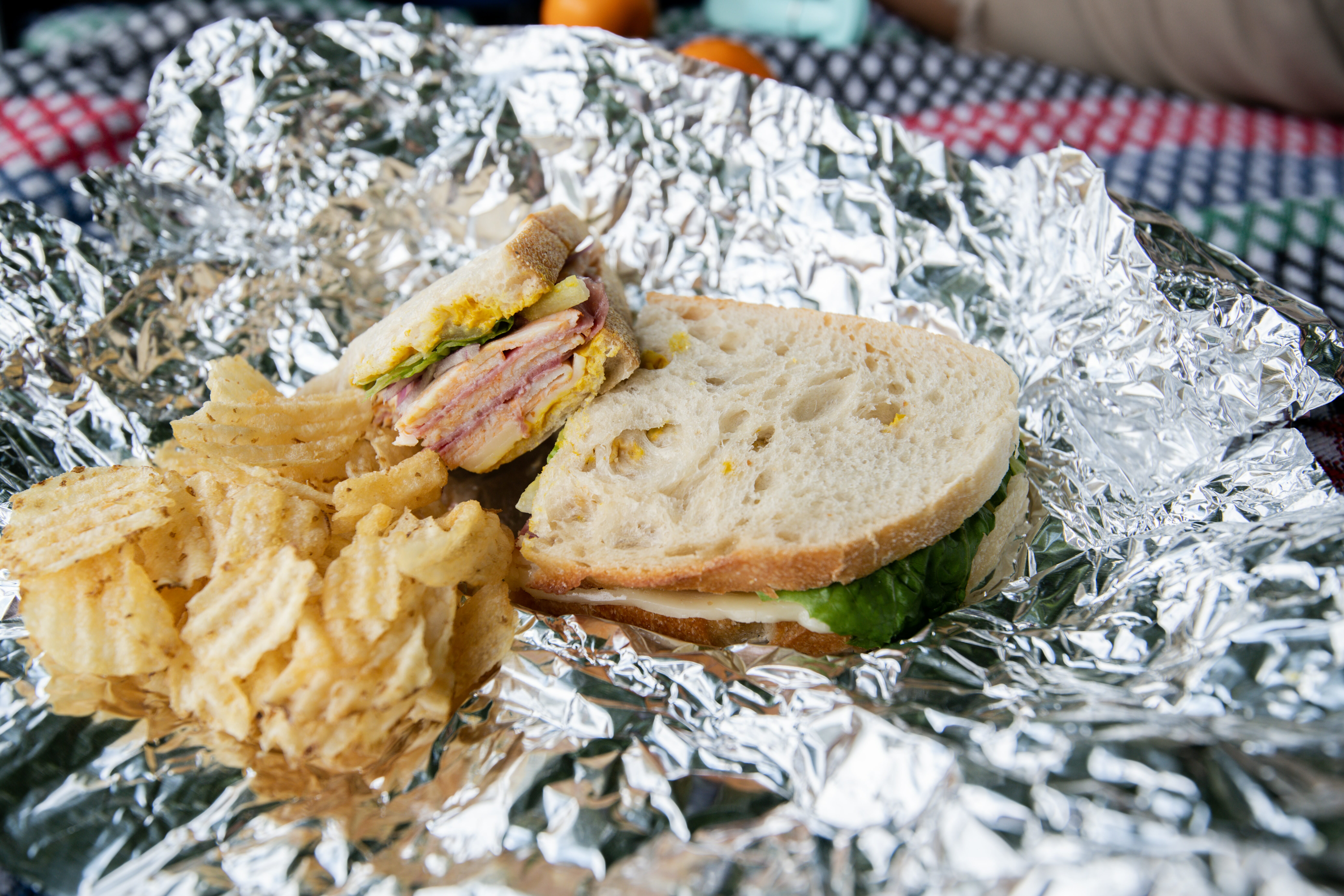 We are so excited to partner with this amazing organization to help feed the hungry. With your donations from the month of March, we are helping Feeding America provide meals to children and families in need who go hungry. Thank you for supporting DollarFund and partnering with us to make this possible. We are thrilled to be able to provide so many meals to the hungry children and families and we couldn't do it without each and every one of you!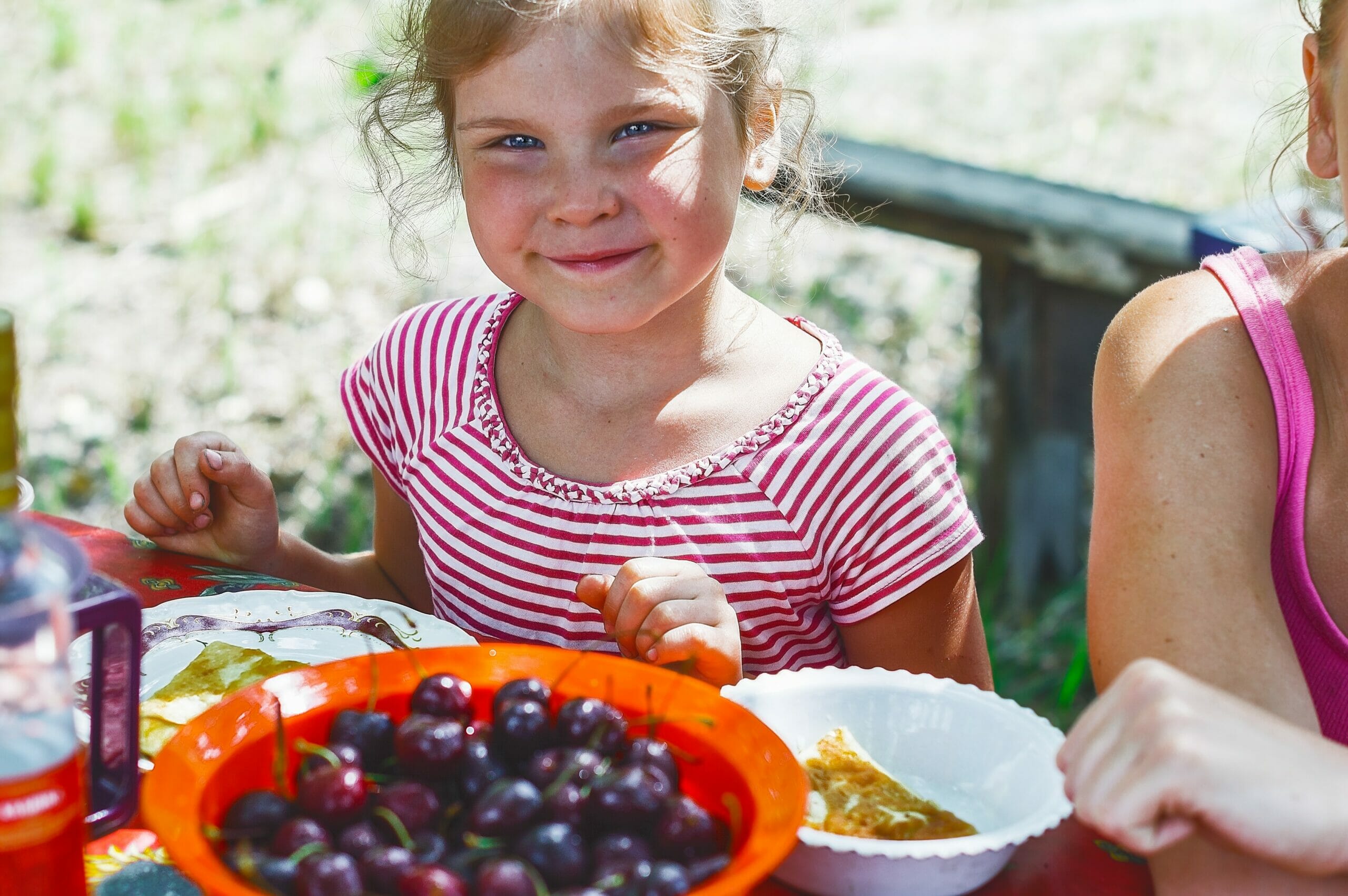 With our growing community of donors, we're ready to help fund the true forces of good in this world. All it takes is $1. We welcome you to join us and share this message. Do you know of an accredited non-profit working to feed those who are hungry? Let us know by nominating them and we'll consider them for future gifts.