Our December Gift - Feed the Children
Because of YOU and your support of DollarFund, we are able to give to feed the hungry and help provide food for so many in need through Feed the Children.
Our December Gift: Feed the Children
Food :: it's a necessity for our life. It's something we have access to and tend to eat multiple times per day. We never have to worry about when the next time we get a meal will be. Food is many times something we don't even think much about because it's just a normal part of our everyday lives.
When was the last time you had to worry about when you were going to be able to eat? Have you ever had to worry about not getting food again? For most of us, food is something we take for granted in our day to day life. But for over 820 million people around the world, food is hard to come by and they are left hungry.
In our day-to-day lives, hunger is often hard to see, but that doesn't mean it isn't there. Sadly, both in the United States and around the world, hunger is everywhere.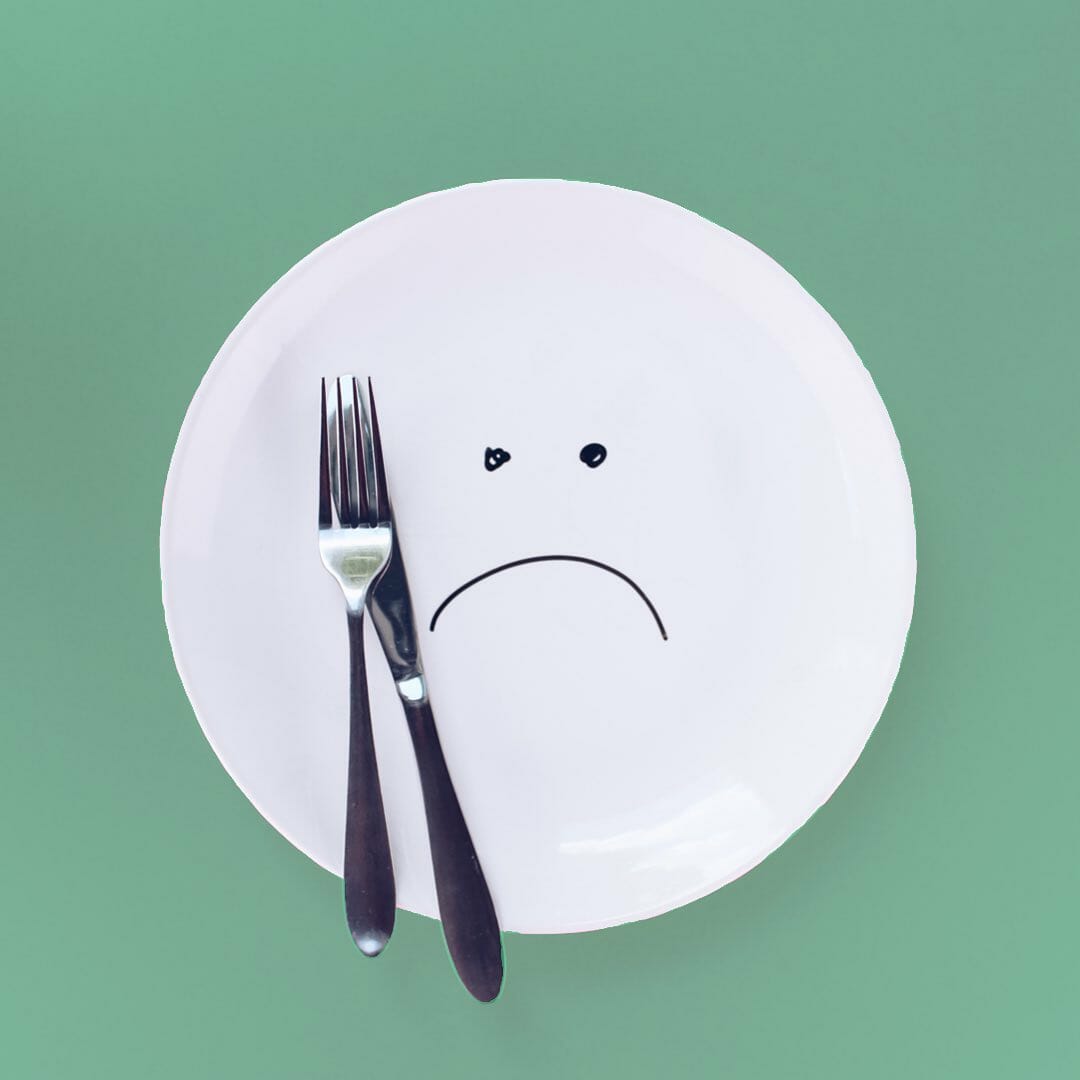 Facts about hunger
Millions of children and families living in America face hunger and food insecurity every day.
1 in 9 people suffer from hunger around the world – that's over 820 million people 
5 million children under the age of 5 die of malnutrition related causes every year 
Malnutrition is the single largest contributor to disease in the world

 

In the USA, 1 in 6 children are living in a food insecure household
Enter: Feed the Children. Feed the Children is dedicated to ending childhood hunger both at home and abroad.
In recent years, through collaboration with their family of corporate and community partners, donors and volunteers, Feed the Children's work benefited more than 10 million people globally. In the United States, they distributed more than 91.5 million pounds of food and essential items to children and families who needed them. Their total outreach benefited more than eight million people in the communities where they live including areas struck by natural disasters last year such as hurricanes, floods, tornadoes and wildfires where we distributed millions of pounds of food and supplies. Internationally, their work reached more than two million people throughout the 8 countries where we are active as we provided more than 35 million meals.
Because of YOU and your support of DollarFund, we are able to give to Feed the Children and help provide food for people who are hungry and in need of food. 
Since their founding in 1979, Feed the Children remains one of the leading charities in the U.S. dedicated to ending childhood hunger both at home and abroad. Though they focus most urgently on feeding hungry children, the scope of our work has expanded to helping their families and communities achieve more stable lives to reduce the need for hunger relief tomorrow.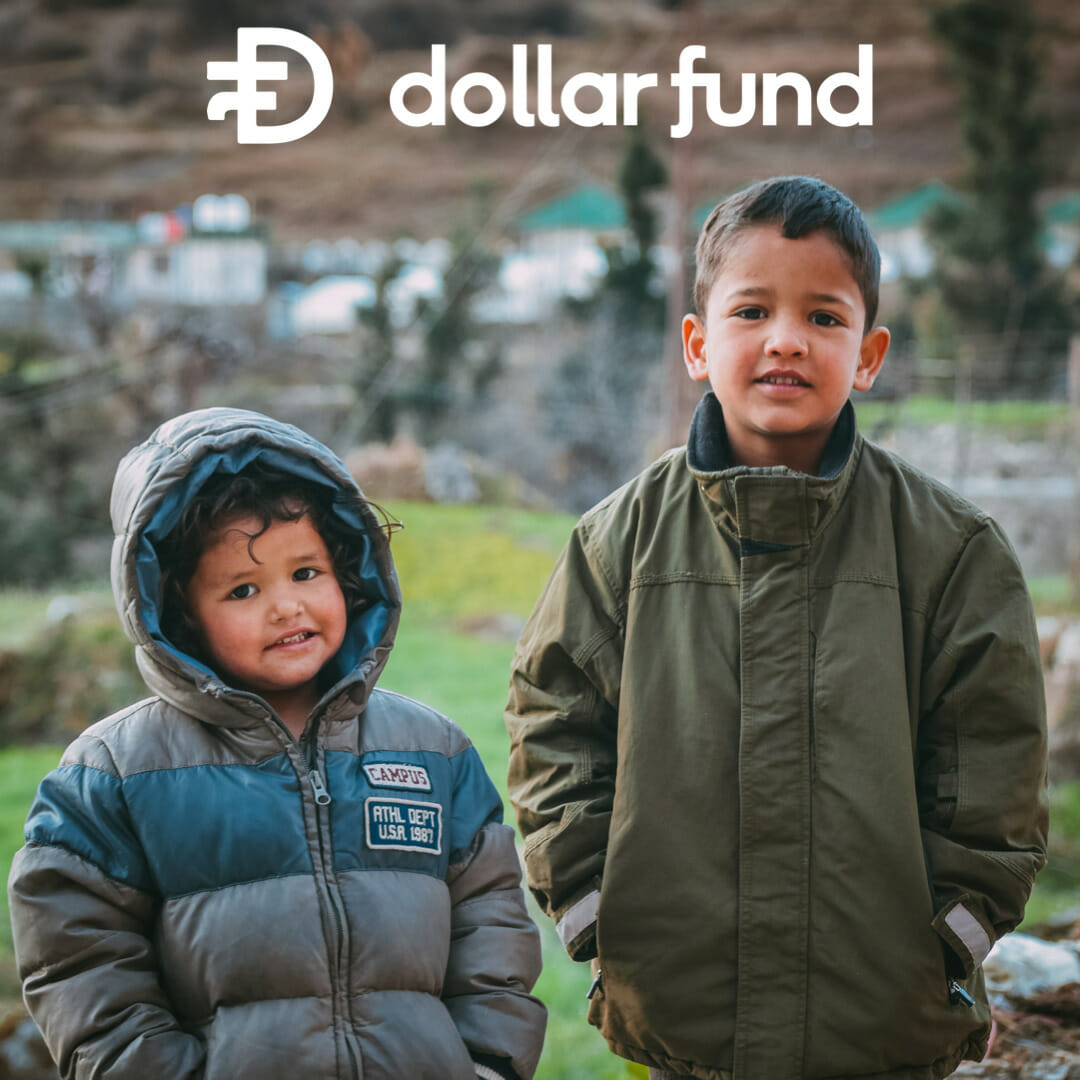 We are so excited to partner with this amazing organization to help feed the hungry. With your donations from the month of December, we are helping to feed the hungry and provide meals and food to those in need. Thank you for supporting DollarFund and partnering with us to make this possible. We are thrilled to be able to provide so many meals to the hungry children in India and we couldn't do it without each and every one of you!
With our growing community of donors, we're ready to help fund the true forces of good in this world. All it takes is $1. We welcome you to join us and share this message. Do you know of an accredited non-profit working to feed those who are hungry? Let us know by nominating them and we'll consider them for future gifts.