SPREAD THE WORD
One to a million, we can make a difference together.
SHARE SOCIALLY
Connect with your network and watch your giving potential grow!
BECOME AN AMBASSADOR
Swap your social profile images with our badge and tell the world you are part of DollarFund.

POST ON BEHALF OF US
Use our pre-made posts on Instagram, Twitter, and Facebook to help spread the word.

Calculate your social network's giving potential.
LAUNCH VIDEO
Share DollarFund with your network, and watch your dollar multiply into millions.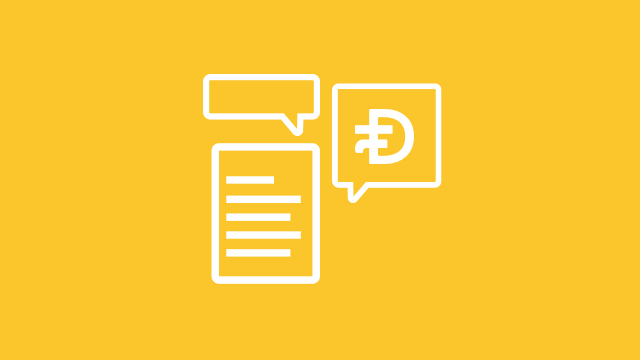 PRESS KIT
Find more information about DollarFund, logo assets, and more here. For press inquiries, please contact [email protected].