Since our launch back in October of 2017, we've been working towards THIS moment, when all of our hard work gets put into action. Building momentum, completing the puzzle, and spreading the word has been a challenge unlike we ever imagined, which makes it so much more exciting to announce that our first gift has been sent!
1,513 donors contributed to a total gift of $4,310 presented to charity:water.
This amazing organization is the leading provider of clean and safe water to impoverished communities all over the world. Their unique model allows for sustainability by teaching locals and natives methods to retrieve and store safe, clean water for years to come.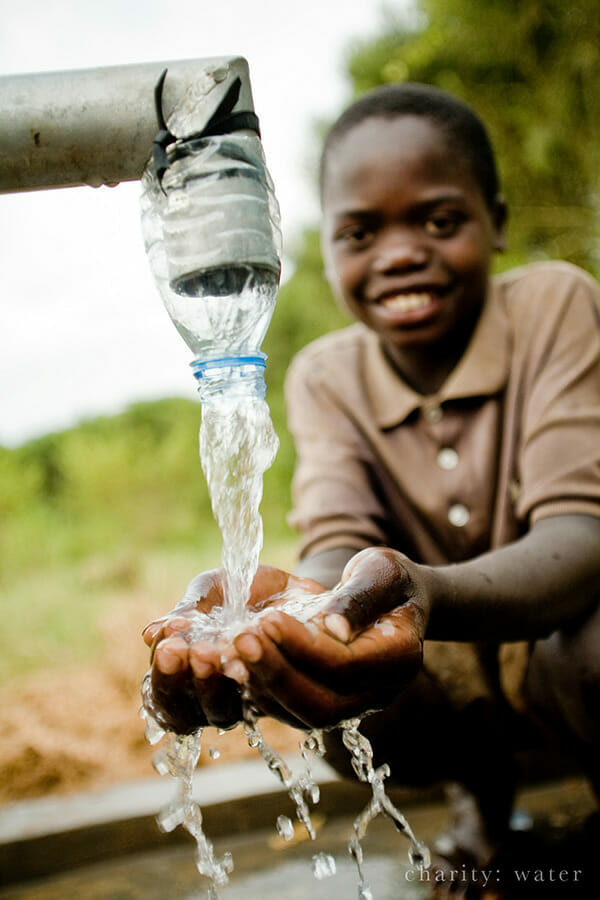 One of the great joys of having charity:water receive our first gift is that 100% of their private donations, like the one DollarFund is giving, go directly to safe water projects. One of our missions at DollarFund is to ensure that your $1 goes as far as it can, so knowing that all one hundred cents of your donation is going to benefit those in need is certainly something to cheer about!
Charity:water has an inspiring story themselves. Founder Scott Harrison arrived at a point of dissatisfaction with his life as a New York City club and events promoter. Though most would see his list of accomplishments as something to celebrate, he felt morally bankrupt using his skills to hype parties, selfishness, and decadence. He decided to turn his talents to the world of volunteer service, where he encountered hundreds of medical professionals in the same boat. Literally. Aboard Mercy Ships, a non-profit marine hospital, Scott worked as a photojournalist, documenting the volunteer work of doctors and surgeons in Africa.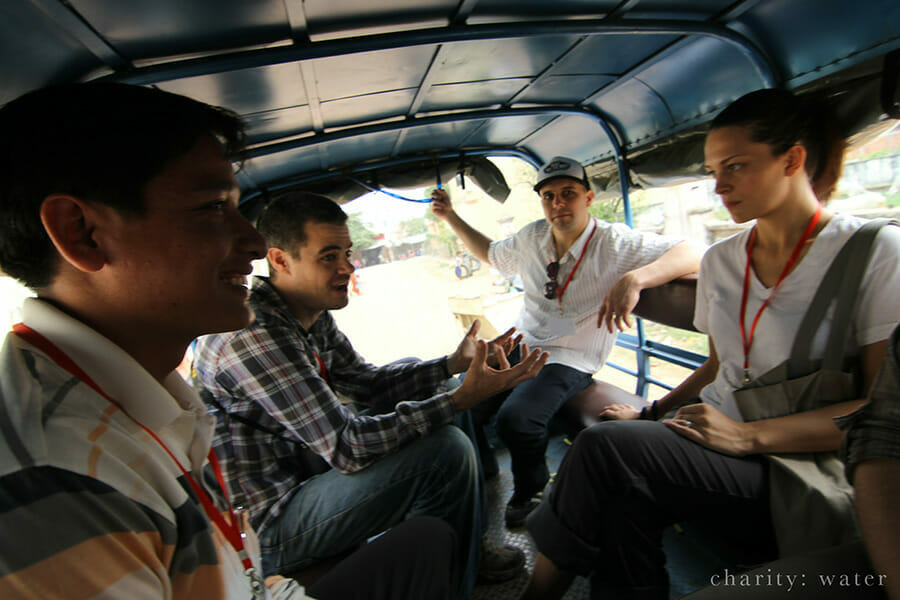 It was his work with Mercy Ships that brought upon him the calling to build something to help people in a lasting way. Since then, Scott and charity:water have shined a harsh spotlight on the need for clean water, and all of the ways in which it helps a community prosper. They have stories from all over Africa, Asia, and South America, and provide innovative ways to get networks involved in giving.
Borrowing from Scott himself:
"

…charity is practical. It's sometimes easy, more often inconvenient, but always necessary. It's the ability to use one's position of influence, relative wealth and power to affect lives for the better. Charity is singular and achievable."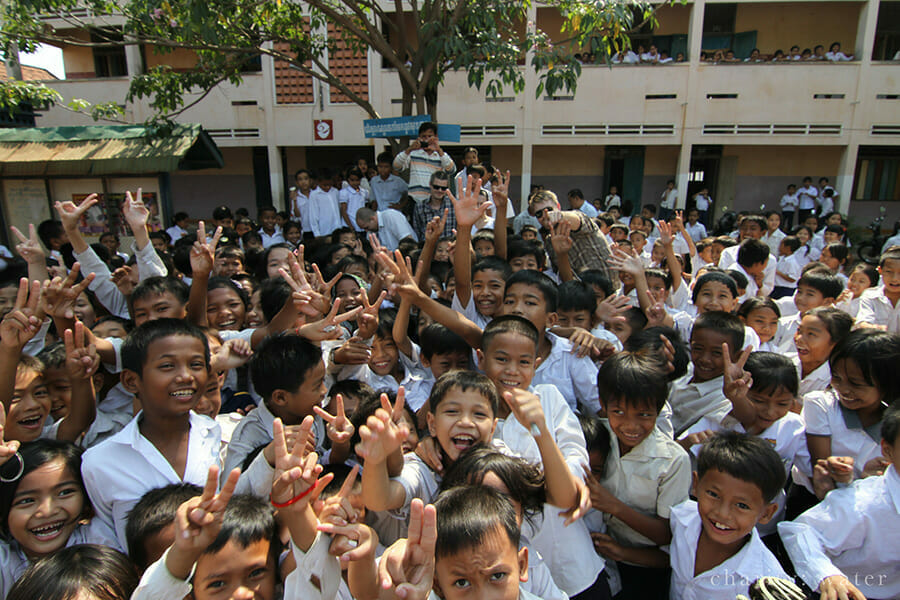 With that said, who better to receive DollarFund's first gift? Scott's words ring true to our hearts, as we've always believed that the influence you have on your social connections is far more valuable than what's in your bank account. Watching our early donors share and shout their excitement has revealed that there is truth to this idea, and we're ready to make sure everyone knows it 🙂
Our community is still growing and we want to make sure that our monthly gifts, albeit not yet $1 million, bring about significant aid to the charities that receive them.Though charity:water is an exciting and symbolic first recipient, we aim to maximize the impact of the next few gifts by establishing a network of productive and efficient local charities. We will have more information about them soon.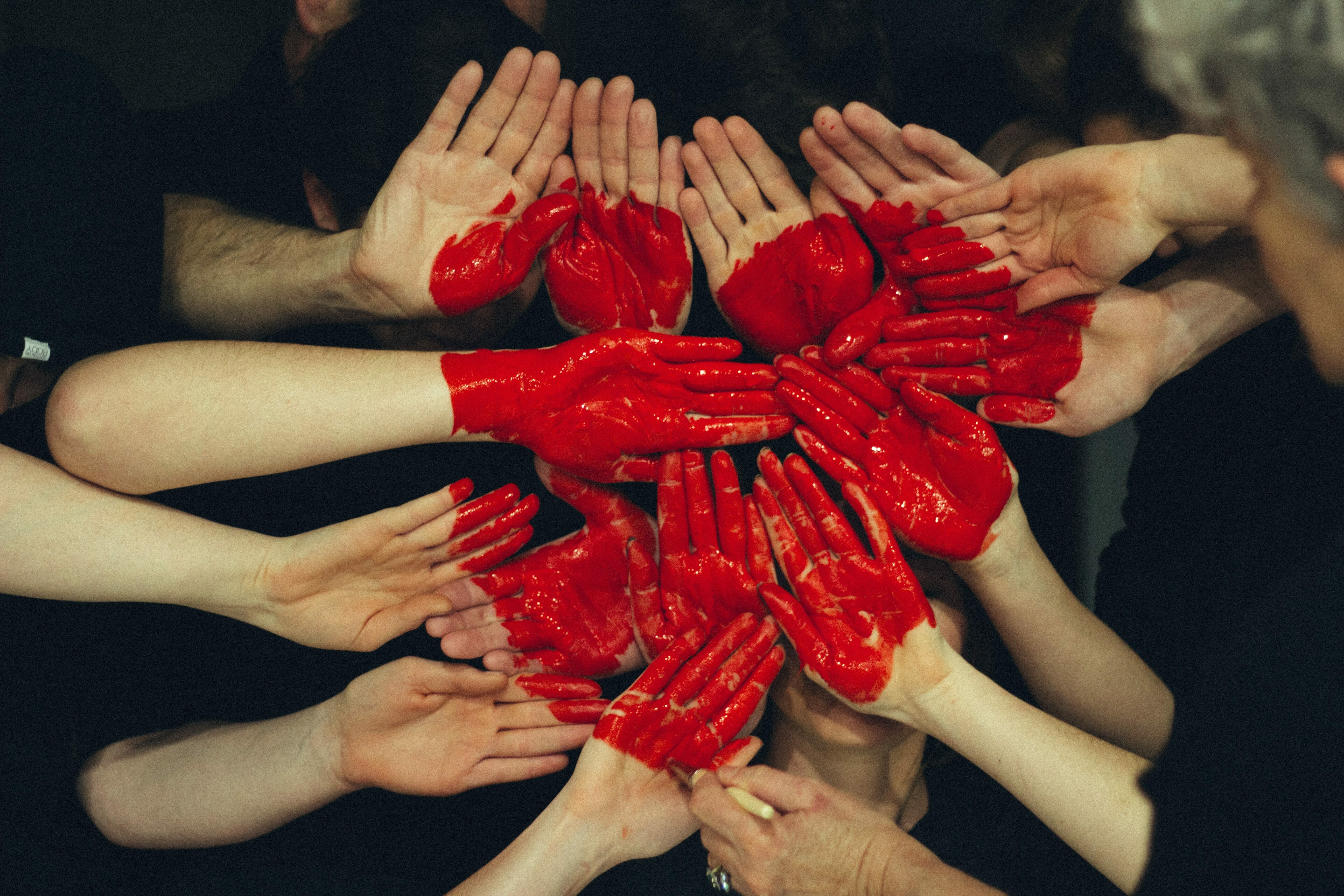 We are so immensely proud of our donors and their spirit in sharing. Our goal of a million donors and dollars a month is ambitious, yes, but in order to bring great change to the world, that is exactly what's needed. We need to be ambitious in what we strive for, and steadfast with our actions. Knowing that this is possible, rather than just believing that it might be, is what keeps us moving full steam ahead.
If you find yourself as excited as we are, make sure to share. Let your network know how simple, affordable, and quick it is to be part of something the looks to make real change in the world. Charitable donations were at an all time record high in 2017. Let's make 2018 even better. It only takes $1.
Thank you,
The DollarFund Team