Our October Gift - World Vision
The donations from the month of October are going to World Vision and the amazing work they are doing in the world.
Our October Gift – World Vision
First of all, we just want to say THANK YOU to each and every one of you that supports DollarFund. We couldn't do what we do without you and we are so thankful each of you have chosen to partner with us. This month, we are putting your donations towards the work World Vision is doing around the world.
We are called to serve the people in greatest need around the world, to relieve their suffering and to promote the transformation of their condition of life. We love that World Vision stands in solidarity in a common search for justice. They seek to understand the situation of the poor and work alongside them toward fullness of life. World Vision seeks to facilitate an engagement between the poor and the affluent that opens both to transformation. They respect the poor as active participants, not passive recipients, in this relationship. The need for transformation is common to all. Together we share a quest for justice, peace, reconciliation, and healing in a broken world.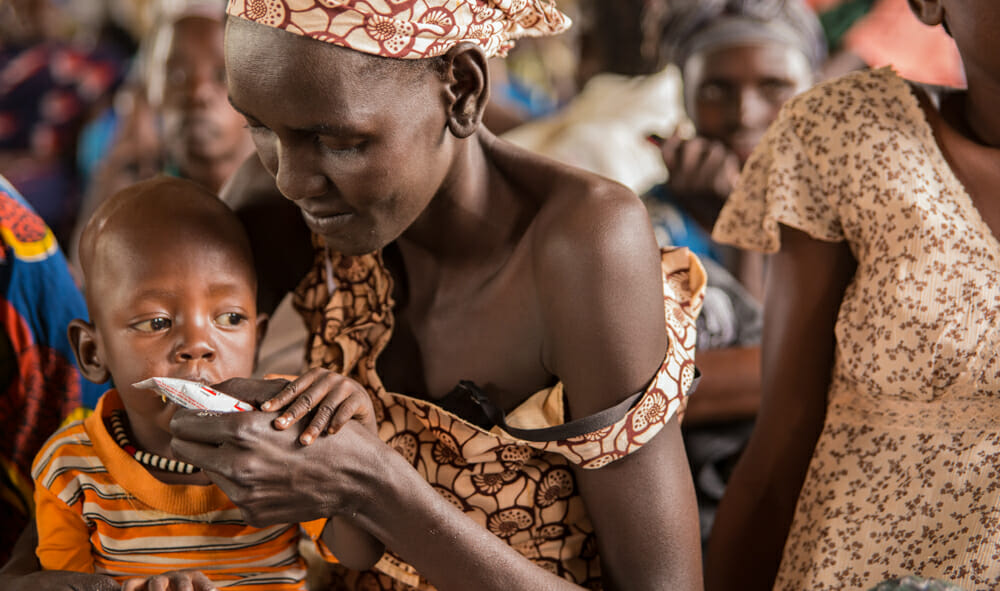 We are so excited to partner with World Vision and support them with the amazing work they are doing around the world. World Vision is an international partnership of Christians whose mission is to follow our Lord and Savior Jesus Christ in working with the poor and oppressed to promote human transformation, seek justice, and bear witness to the good news of the Kingdom of God.
World Vision pursues their mission through integrated, holistic commitment to:
Transformational development that is community-based and sustainable, focused especially on the needs of children.
Emergency relief that assists people afflicted by conflict or disaster.
Promotion of justice that seeks to change unjust structures affecting the poor among whom we work.
Partnerships with churches to contribute to spiritual and social transformation.
Public awareness that leads to informed understanding, giving, involvement, and prayer.
Witness to Jesus Christ by life, deed, word, and sign that encourages people to respond to the Gospel.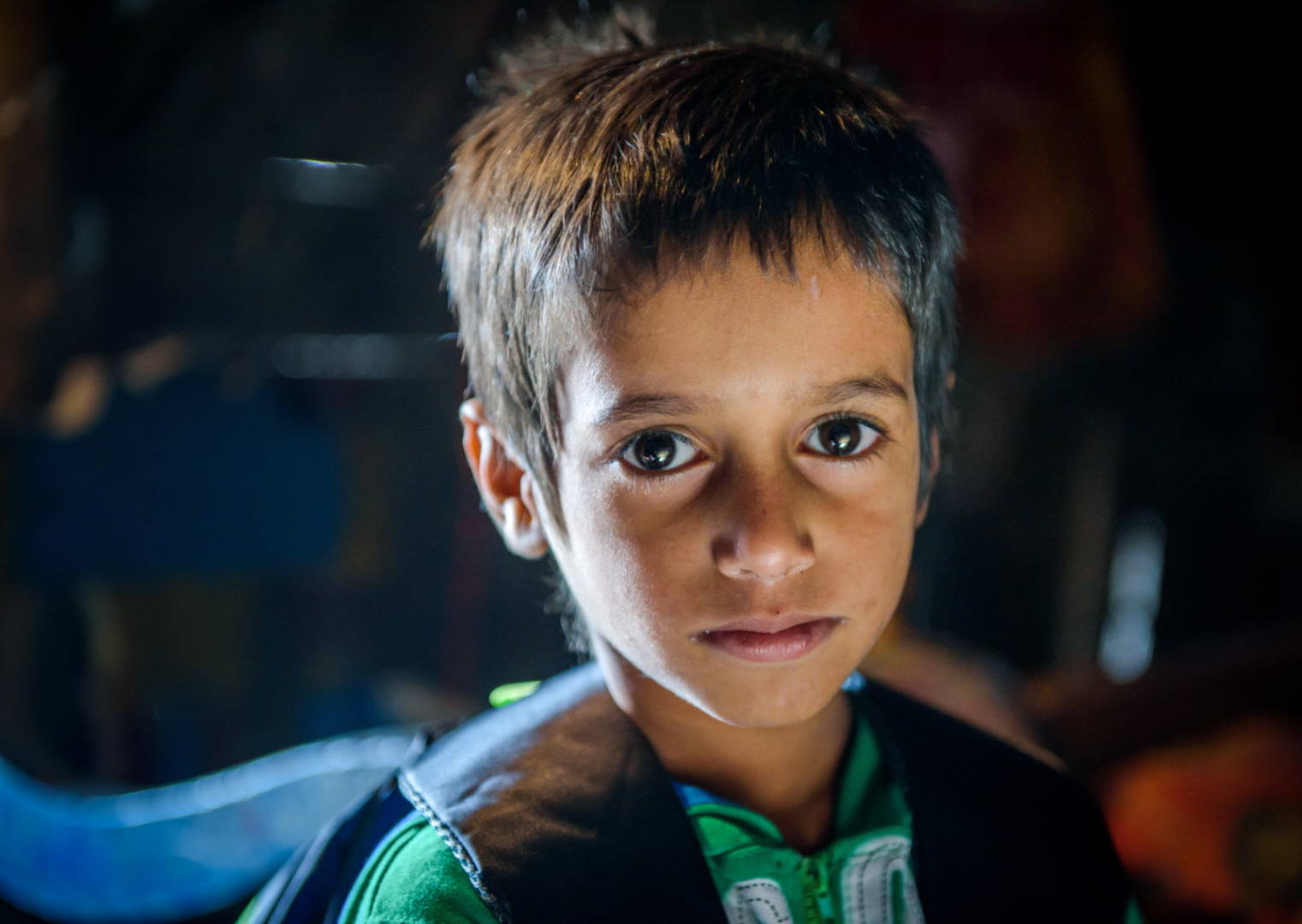 Pulling up the roots of poverty and planting the seeds of change.
Building relationships. Earning the right to be heard. Planning and working alongside local leaders. Finding solutions to change the future for their kids and the next generation. Here's just some of what World Vision accomplished in 2018: helped about 16 million disaster survivors and refugees, transformed the lives of 3 million sponsor kids, served 317 communities and saw 15 of them graduate into a better life, brought clean water to 4 million people, and impacted 2.4 million jobs.We are excited about the impact your $ is going to make in the great work World Vision is doing!
You are a part of helping in these areas and so many people as your $ is helping people all over the world. Your $ is doing so much because it is being paired with thousands of other $'s to make a difference and help others! T.E.A.M. – Together Everyone Accomplishes More. Remember to be share DollarFund with your friends, family, and network! All it takes is $1 to help change the world!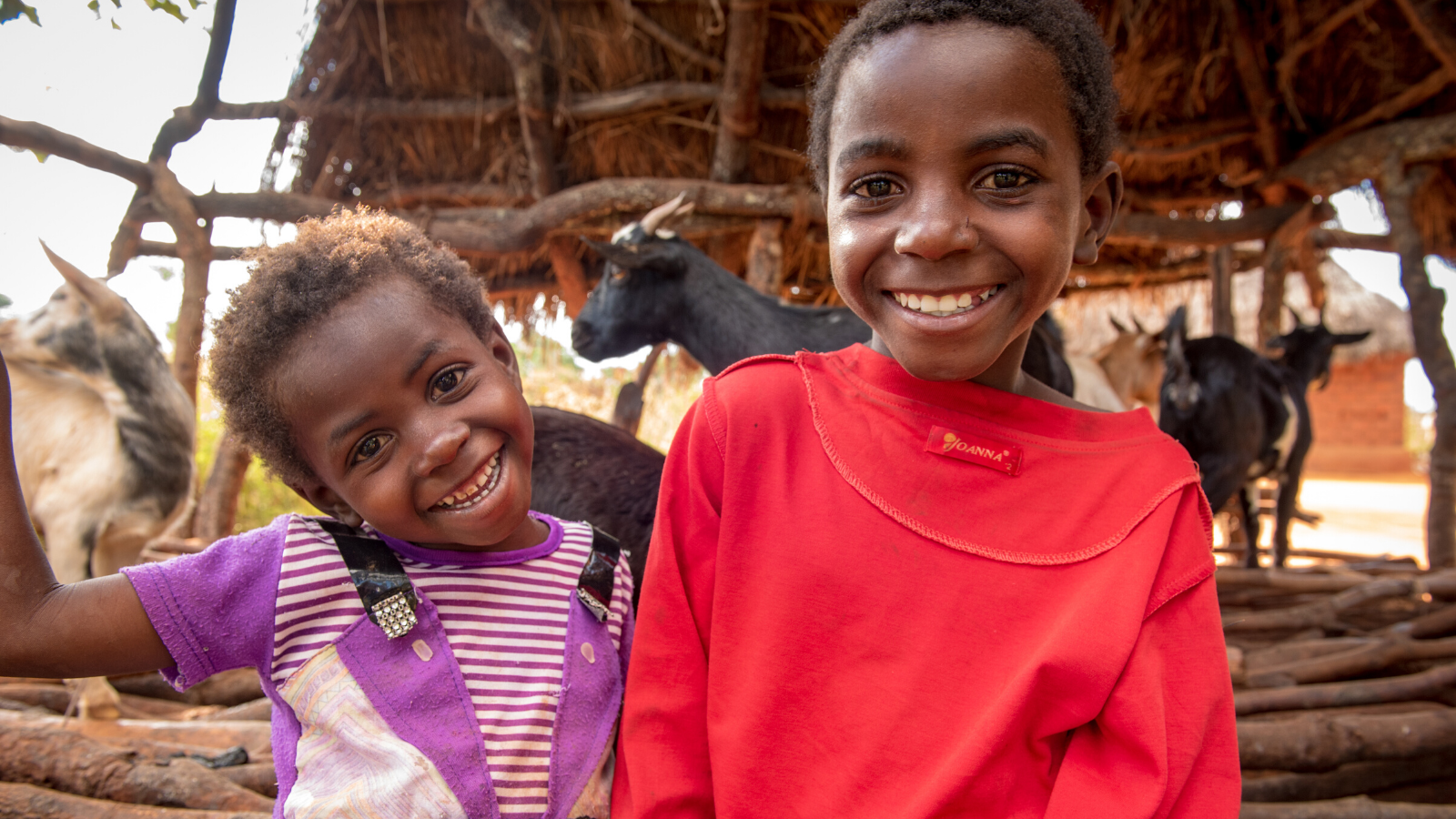 With our growing community of donors, we're ready to help fund the true forces of good in this world. All it takes is $1. We welcome you to
join us
and share this message. Do you know of any non-profit organizations you want DollarFund to potential give to in the future? Let us know by
nominating them
and we'll consider them for future gifts.