A Look at What You've Done in 2019
As 2019 has come to a close and we step into the future of 2020, we are reflecting on the amazing year we have had!
This year would not have been possible without YOU! Thank you so much for all you do to partner with, support, and share DollarFund with your network, friends and family. We couldn't do it without you!
A Look at What You Did in 2019
As 2019 has come to a close, we are reflecting on the amazing year we have had! This year would not have been possible without YOU! Thank you so much for all you do to partner with, support, and share DollarFund with your network, friends and family. We couldn't do it without you!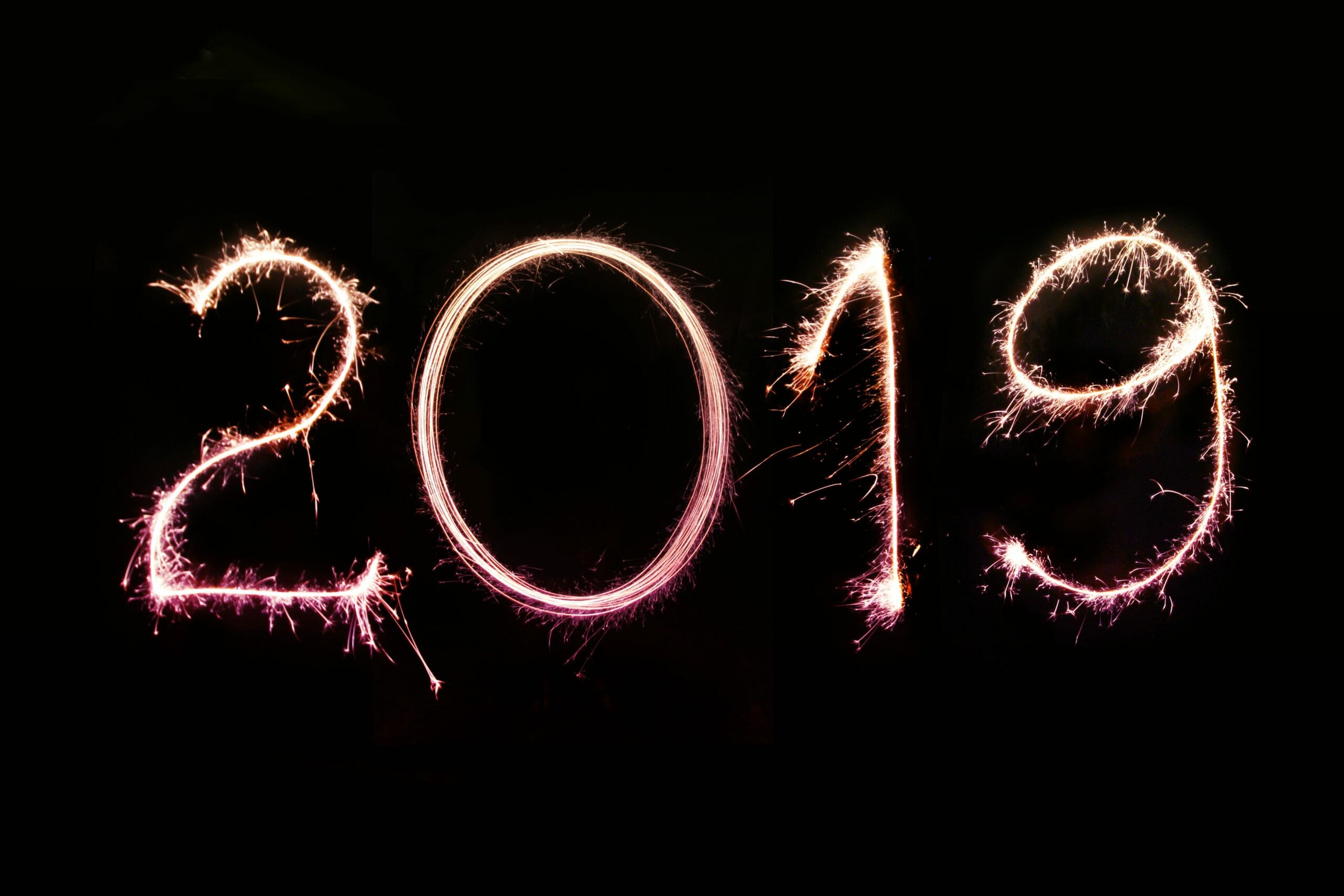 Let's take a look back at all of the amazing work you have been able to make possible this year with your donation and the donations of others all over:
CURE Childhood Cancer

 – DollarFund is excited to have partner with CURE Childhood Cancer, an amazing organization that works to help children with cancer. Since CURE's beginnings in 1975, they have raised millions of dollars to advance promising research, lobbied for important legislation and provided tangible support to thousands of childhood cancer patients and their families. With CURE's support, the childhood cancer research program at Emory continues to grow, becoming one of the largest pediatric oncology programs in the country. Because of your heart and your support of DollarFund, you are able to be apart of helping fund research to find a cure to end childhood cancer and you are helping families affected by childhood cancer. We want to see the shocking statistics of childhood cancer decrease, we don't want any more children and families to be affected by this disease, we want to help heal the sick and see a cure for childhood cancer that helps put an end to amount of children with cancer.

Hope for Justice

 – Hope for Justice exists to end modern slavery by preventing exploitation, rescuing victims, restoring lives and reforming society. Hope for Justice operates in nineteen locations in the following countries: UK, US, Cambodia, Ethiopia, Uganda, Norway and Zimbabwe. Their activities include: victim rescues, victim-centered support and advocacy, training frontline professionals to identify the signs of trafficking, community awareness raising and training, short-term emergency accommodation provided to victims, community reintegration initiatives, and economic strengthening to vulnerable people through self-help groups. Your donation helped Hope for Justice's Lighthouse Centers project that focuses on addressing the comprehensive needs of children who are victims and potential victims of sex and labour trafficking. The objective of the project is to enable vulnerable children in or at risk of exploitation and trafficking to gain access to services providing care and protection. Therefore, at the Lighthouse Centres they work with victims of trafficking and children (under 18 years old) who are at risk of being exploited (such as children on the streets who are very vulnerable to exploitation) by providing them a place of safety and aftercare support. 

Angel Covers

 – It is estimated that about 815 million people of the 7.6 billion people in the world, or 10.7%, were suffering from chronic undernourishment. Almost all the hungry people live in lower-middle-income countries. There are 11 million people undernourished in developed countries. Angel Covers is a volunteer run organization dedicated to providing holistic care to orphaned and impoverished children around the world. They believe each and every child deserves access to quality education, nutrition, shelter, and medical care. 

Your donation went towards helping children in China that are in an orphanage and lack proper nutrition. You are a huge role in helping Angel Covers provide the necessary support and care needed for these children to live! Your donation to DollarFund is able to help over 600 of these precious children get the nutrition and love they need! You are making a huge impact in the world with your $1.
Pure Hope Foundation

– Pure Hope Foundation has set their sights on combating human trafficking. Their method of rehabilitation combines personal, social, and faith-based practices so reclaiming the story of the girls and women they host is key to their success. With a focus on restorative care, survivors are taught life and vocational skills such as eco-therapy, nutritional education, culinary arts, financial planning, and much more. Pure Hope offers not only techniques to cope, but a safe home in which to do so. They identified a gap in transition from stability to embarking back onto the pace of everyday life and filled that void with the Hope Home where they provide survivors a safe place to transition back into a regularly paced life.

A Village for One

 – A Village for One, which is a Portland based non-profit organization developed to serve children who have experienced commercial sexual exploitation. It is a community uniting to uplift, support and heal the youth that have been impacted by sexual exploitation and trafficking. Your donation went to help cover the cost of mental health services to uninsured and under insured youth in Marion and Clackamas County, OR who have experienced commercial sexual exploitation or are deemed at high risk for this abuse. A Village for One's mission is the provision of specialized trauma informed mental health serves to these exploited and highly traumatized youth that have come out of trafficking and sexual exploitation.

Light and Life Ministries

 – For many places around the world, solving homelessness is an ongoing challenge. The hard truth is over 18 million children live on the streets of India and every five minutes another child is added to this astonishing number. 

With your kind generosity, Light and Life Ministries were able to use the funds for the following projects: Education (providing school uniforms, notebooks, bags, and supplies), Girls Life Skills Training (bought several sewing machines to help several girls become certified to be seamstresses so that they can support themselves), Boys Life Skills Training (bought a motorcycle, paid instruction from an instructor and tools/spare parts to provide boys with the life skills they can use to help support themselves). These projects you gave too have helped to change the lives of homeless/parentless children who needed someone to care for them!
Medical Assistance Program International

 – 

Over two billion people worldwide lack access to life-changing medicines. Over five million children under age five die annually. Of these, an estimated three million could have been prevented with simple medical interventions. Enter Medical Assistance Program International (MAP). MAP International is a Christian organization providing life-changing medicines and health supplies to people in need. MAP serves all people, regardless of religion, gender, race, nationality, or ethnic background. MAP International conducts its work by coming alongside partner organizations to provide life-changing medicine and health supplies. Because of your dollar that you give to DollarFund each month, you are helping to support 1 clinic with amoxicillin. This is huge and will help tremendously as we reach these people who have little to no access to healthcare and sicknesses can easily lead to more serious issues. You are a part of helping to treat these issues and help to heal the sick.
Hurricane Dorian relief

– As you know, Hurricane Dorian was a very large and powerful hurricane that came through the Atlantic Ocean and headed towards the Bahamas. The hurricane drove many away from the area as they fled the hurricane and left behind their homes to seek safety. The impact and devastation of Dorian effected the Bahamas deeply and they are still recovering. We are heartbroken for all the loss and devastation that took place in the Bahamas as an effect of Hurricane Dorian. We are so excited to partner with Convoy of Hope and support them in their efforts to help the Bahamas restore after the Hurricane and support them as they help the Bahamian people that have had to deal with this terrible disaster. They are always quick to respond and go to the site of natural disasters to help those effected and we are grateful for the work that they have done and are continuing to do in the Bahamas.

World Vision – We are called to serve the people in greatest need around the world, to relieve their suffering and to promote the transformation of their condition of life. We love that World Vision stands in solidarity in a common search for justice. They seek to understand the situation of the poor and work alongside them toward fullness of life. World Vision seeks to facilitate an engagement between the poor and the affluent that opens both to transformation. They respect the poor as active participants, not passive recipients, in this relationship. The need for transformation is common to all. Together we share a quest for justice, peace, reconciliation, and healing in a broken world.
California Wildfire relief

 – As you know, California has many wildfires that are very large, powerful and hard to stop. There was a devastating wildfire this past year in California that drove many away from the area as they fled the wildfire and left behind their homes to seek safety. The impact and devastation of these wildfires affect the people in these areas deeply and it takes time for the people, community and cities to recover. We are heartbroken for all the loss and devastation that took place in California and we are happy to partner with California Fire Foundation as they work to help with the wildfires in CA.

Christmas wishes for children – Christmas is the most wonderful time of the year…for most of us. But what about the 443,000+ children in foster care or children's homes nationally? This Christmas, you helped DollarFund make sure some of these children have a Christmas to remember. We

 partnered with with multiple agencies to fulfill Christmas wishes for children who are separated from their parents this Christmas season.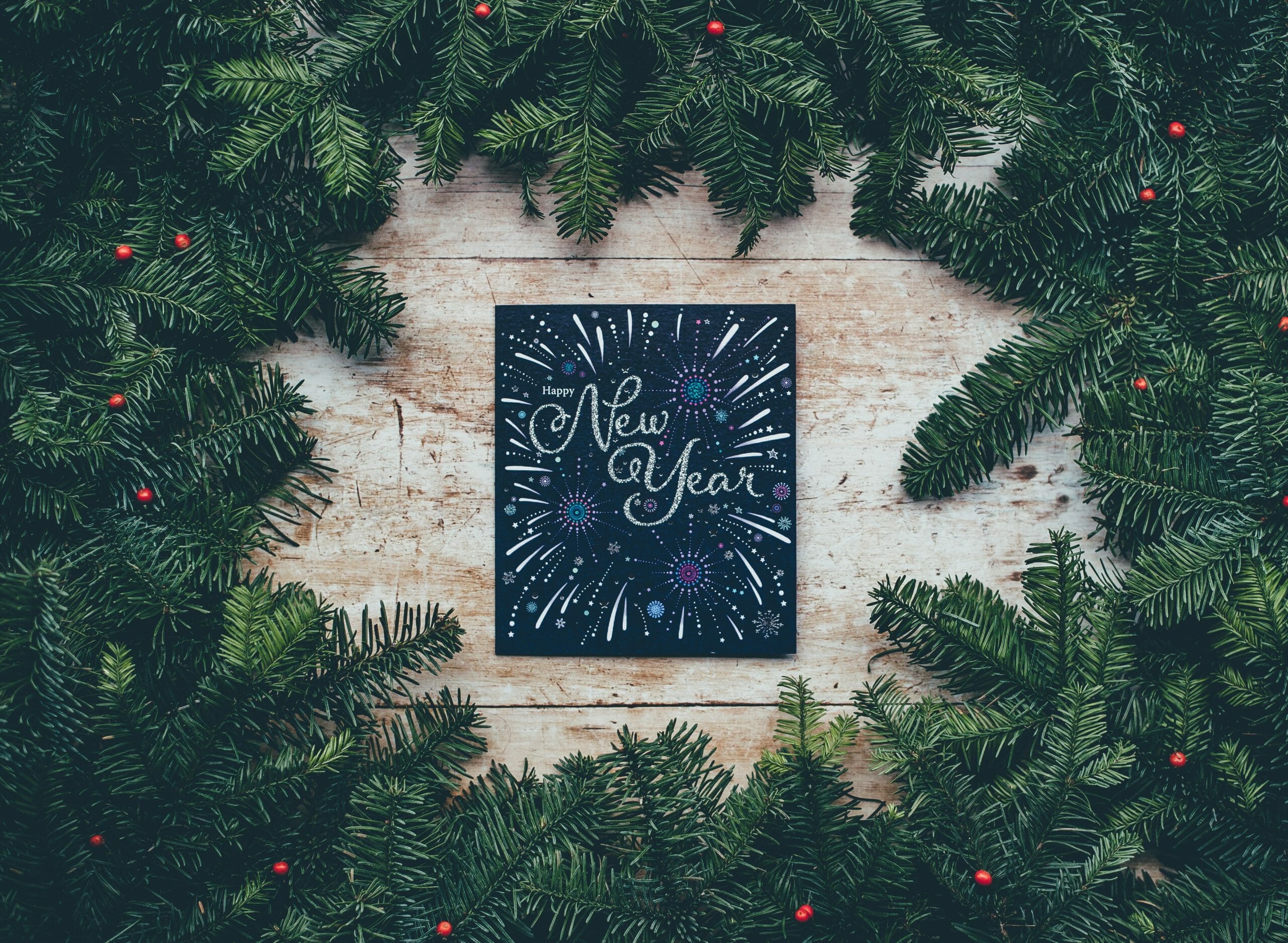 You have been able to help in these ways and so many more! Your gift partnered with thousands of others gifts is really helping make a huge impact all over the world! You are a part of helping to feed the hungry, quench the thirsty, free the slaves, heal the sick, house the homeless, parent the parentless, and so much more! Your gift is one that keeps giving over and over each month.
As we have closed such an amazing year of 2019, we want to let you know about the opportunity you have to make an even bigger impact with the way you give to DollarFund in 2020 and this next decade. YOU sharing this movement with everyone you know- friends, family, network, co-workers, peers, etc- and making sure they sign up to give JUST $1/month (only $12/year) will make a HUGE impact in this year of 2020. Thank you for being a part of this movement! We hope you have a great start to the New Year!