Our June Gift - Light and Life Ministries
For most of us, home and shelter is something we take for granted in our day to day life. But for as many as 1.6 billion people, they are without a home or lack adequet housing.
Read our latest blog post to learn more about how your $ from June is going towards our newest partner to help house the homeless
Our June Gift – Light and Life Ministries
First of all, we just want to say THANK YOU to each and every one of you that supports DollarFund. We couldn't do what we do without you and we are so thankful each of you have chosen to partner with us.
DollarFund has many different areas that we focus on trying to help people in, some of these areas are: freeing the slaves, feeding the hungry, healing the sick, quenching the thirsty, parenting the parentless, and housing the homeless. We believe these are some of the major problems in the world today that we can all use our $ to give and our voice to share to make a difference as we change the world and help others!
We are so thankful for you and your $ that you have given in the month of June. It is going to make a huge difference in the lives of many and we are so excited to share with you who our newest partner is. The donation from the month of June is going towards helping the area of housing the homeless, as well as assisting in the area of parenting the parentless!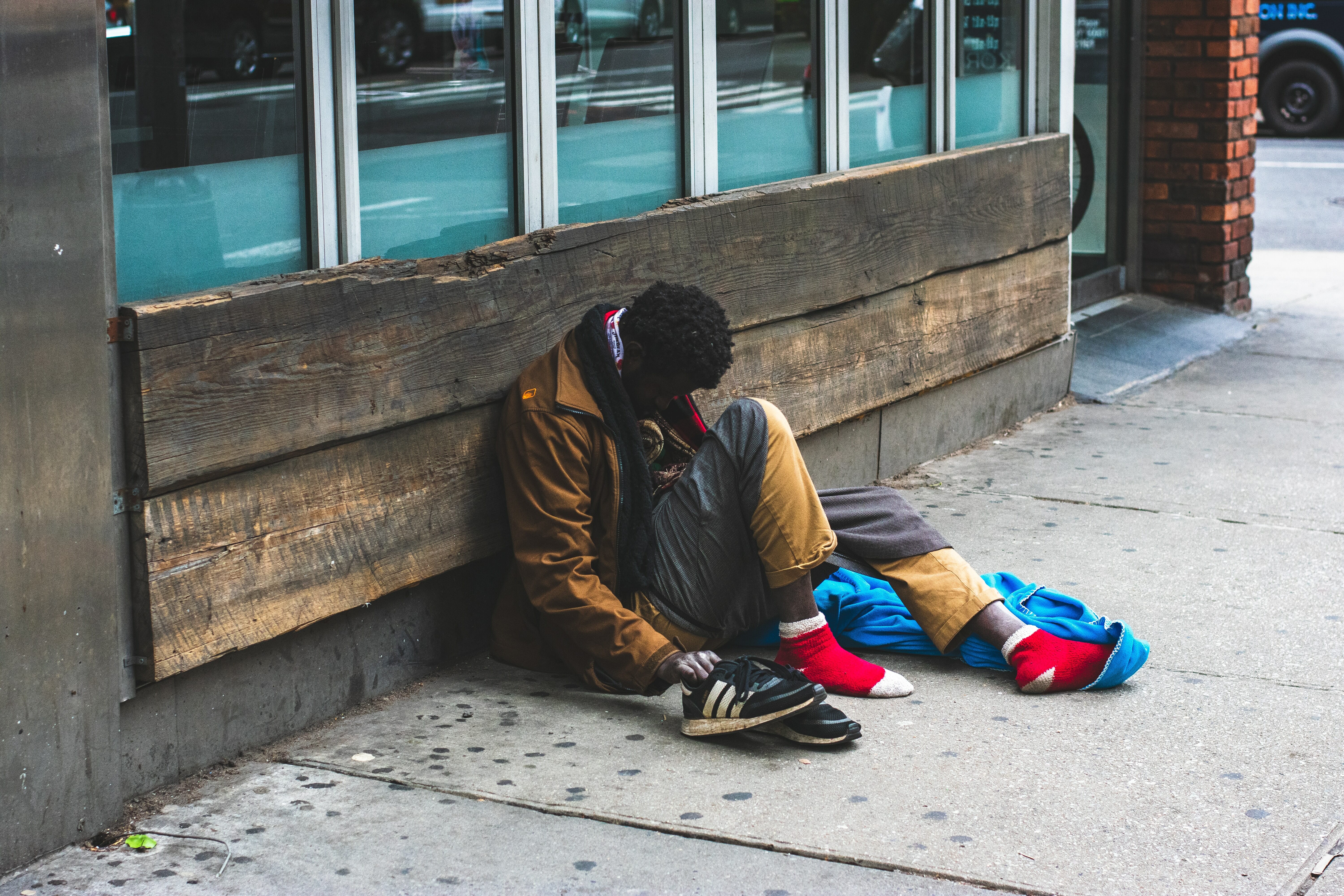 When was the last time you had to worry about where you would lay your head down at night? Have you ever had to worry about having shelter and protection? For most of us, home is something we take for granted in our day to day life. But for as many as 1.6 billion people, they are without a home or lack adequet housing.
For many places around the world, solving homelessness is an ongoing challenge. The hard truth is over 18 million children live on the streets of India and every five minutes another child is added to this astonishing number.
Many have lost their fathers and have become the sole means of providing for their family, while others grew up with no family at all. These children, some of them, only five years old, work in the fields or roadside restaurants for 12-15 hours a day just to survive. Even worse, many are kidnapped, abused and then thrown back to the streets to beg. The plight of these children, especially young girls, who are forced into prostitution is painful. These children are made to do hard labor for the profit of their captors. Too young and fearful to fight back, they become trapped in the hopeless cycle of violence until they are older and strong enough to escape.  Some children are stuck in this horrific situation until they die. There is little to no help for these children trapped in a system that provides no assistance and a society that quite frankly does not care.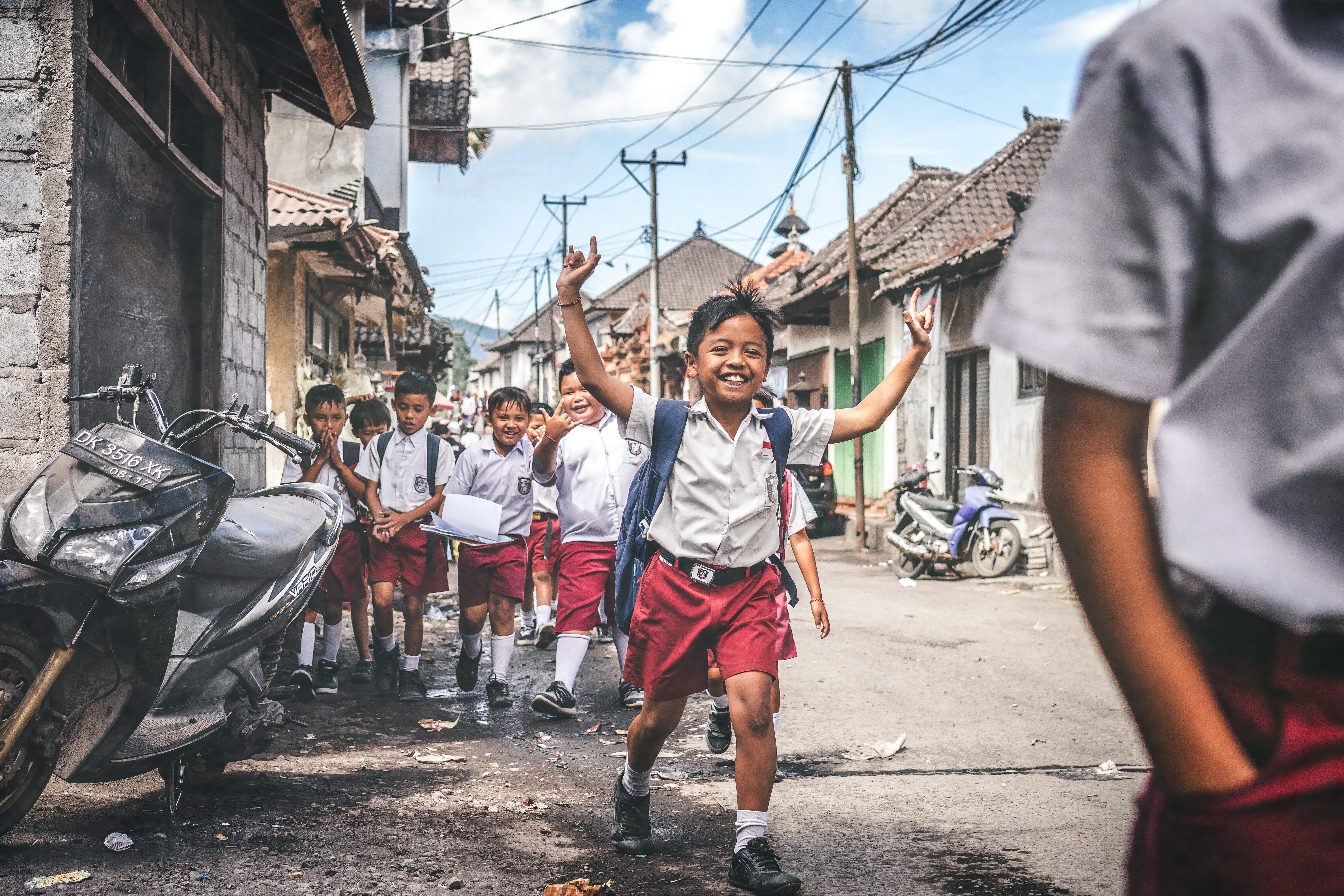 Light and Life Ministries
Enter, Light and Life Ministries, which was founded in October 2014 with the goal of providing hope, help and life opportunities to the children burdened by homelessness. Along with the orphans we also serve the widows in need. The ministry began with a burden of heart by John and Asha Cleophas to help children and widows in their home country. Their initial feeling was perhaps they could help and make a difference in just 3-5 children, providing for their education and physical needs.
The humble beginnings of Light and Life Ministries' Orphanage has now expanded to serve more than 30 children and 20 widows. John and Asha say "All Praise and Glory to God". Their desire is to love and care for these little ones and widows in their distress.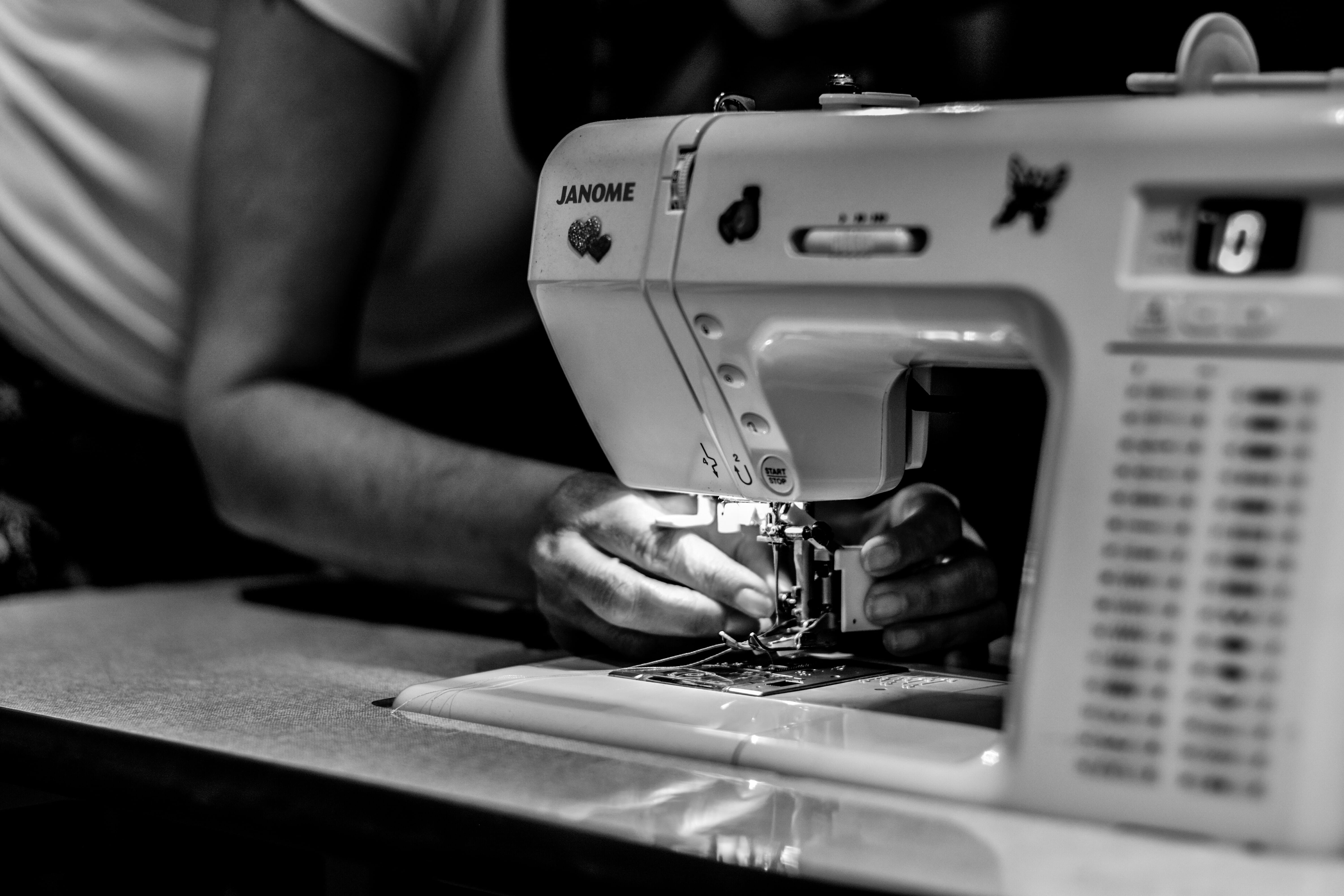 As you've read and seen, many of these children are left homeless and parentless. It is hard enough for children to be without a home but it is even harder when they lose paretns because they are left having to fight for and find a way to support themselves and even their families. This is why we are so excited to announce that your donation from the month of June is going towards supporting these children as we help provide them with neccessities to helping them support themselves and setting them up for successs. With your kind generosity, we are able to use the funds for the following projects.
Education
School Uniforms (2 pairs each for 30 children)
Notebooks, bags, and stationary supplies

     
Girls Life Skills Training:(Sewing and Tailoring)
We are able to buy several sewing machines and help several of the girls become certified to be seamstresses so that they can support themsevles
Boys Life Skills Training: (Motorcycle Mechanic)     
With your donation we will be able to buy a motorcycle, a year of paid instruction from an instructor, sets of tools and spare parts to provide the bosy with the life skills they can use to help them support themselves
You are helping in these areas and so much more as these children are loved, supported, and offered help. Your $ from June is making a huge impact as you are providing people with jobs and education that will bless them for the rest of their lives. You are helping so many!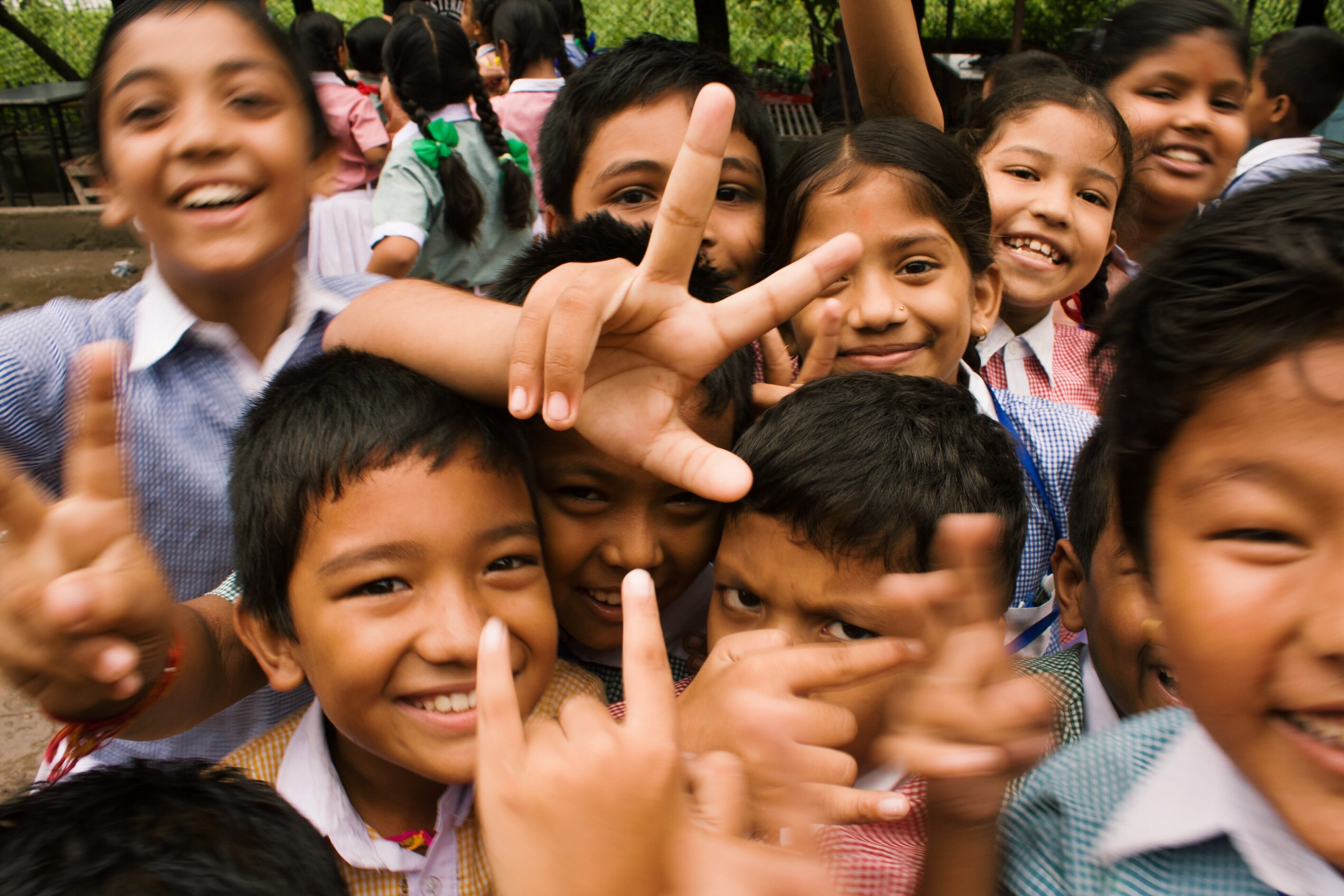 We are excited to partner with Light and Life Ministires and are looking forward to the good they are able to do as they are helping to house the homeless and parent the parentless.
With our growing community of donors, we're ready to help fund the true forces of good in this world. All it takes is $1. We welcome you to join us and please share this message.