Our February Gift - Hope for Justice
Find out more about our newest recipient, Hope for Justice, and the amazing work they do for survivors of human trafficking. Your donation will be put towards providing the necessary support and care needed for these children to rebuild their lives.
Our February Gift – Hope for Justice
We've posted before about the horrors of the thriving criminal industry (yes, industry. Millions of dollars are made every year). It is an exhibition of people at their worst, with horrendous results, but that hasn't stopped Hope for Justice from tackling head on what some people deem as "too sensitive". This is no joke. Slavery is real and it is a huge problem- not just in developing countries, but in our own backyard here in the United States.
DollarFund is committed to giving organizations that are fighting against the horrors of modern-day slavery. We are so excited to announce that for February, DollarFund donors have been able to give $3,500 to help bring freedom to those in need.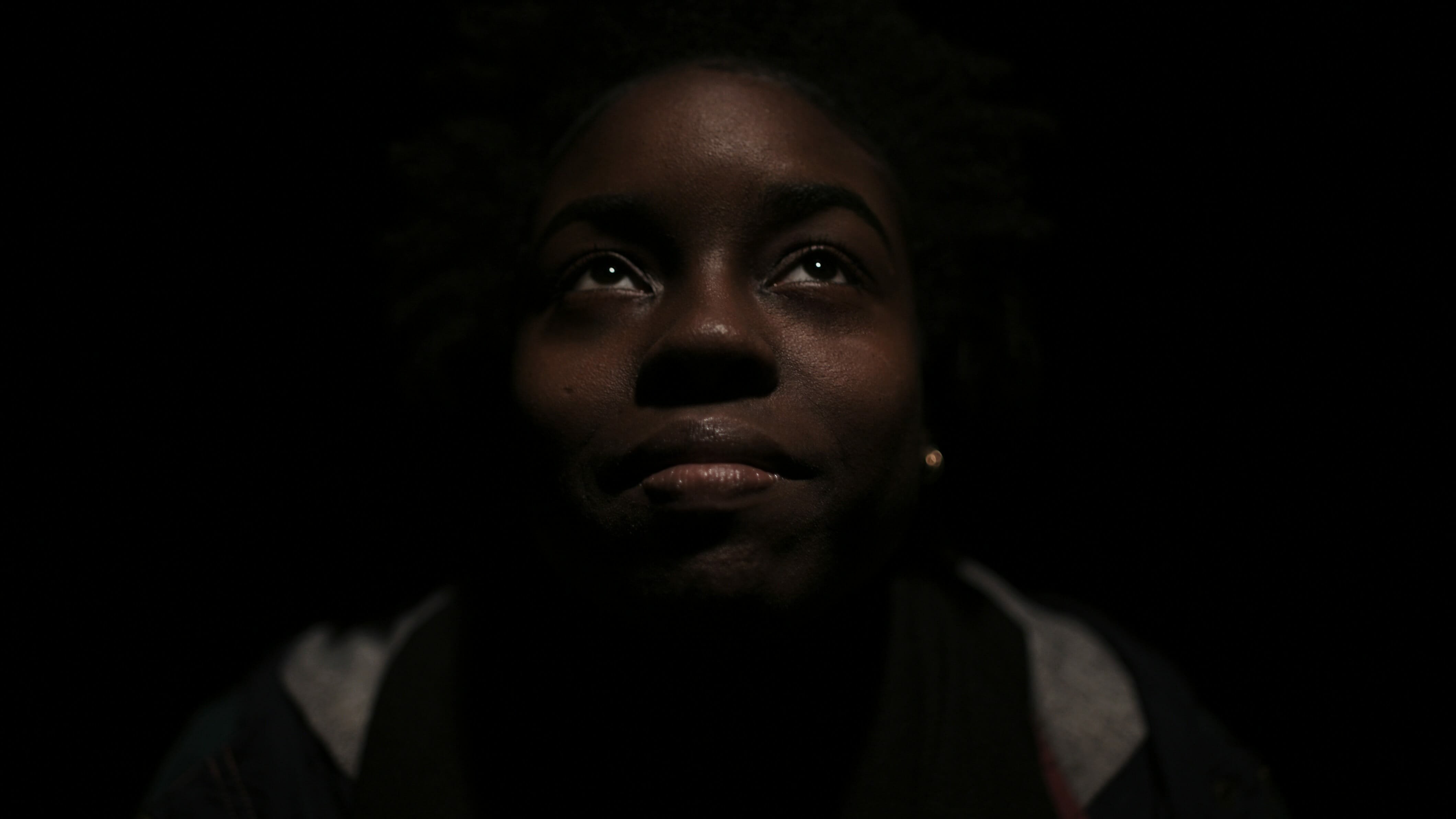 There are an estimated 40.3 million victims of human trafficking globally – 25% are children. While the root causes of trafficking are various and often differ between countries. In Ethiopia migration and poverty are often the triggering factors which are precursors to exploitation and human trafficking.
The 2018 US Trafficking in Persons report has identified this as an evolving and pressing issue in Ethiopia: "Labor recruiters target young people from Ethiopia's vast rural areas with promises of a better life. Girls from Ethiopia's impoverished rural areas are exploited in domestic servitude and commercial sex within the country, while boys are subjected to forced labor in traditional weaving, construction, agriculture, and street vending. Addis Ababa's central market is the site of numerous brothels, where some young girls are exploited in commercial sex. Ethiopian girls are exploited in domestic servitude and commercial sex in neighboring African countries, particularly Djibouti and Sudan. Ethiopian boys are subjected to forced labor in Djibouti as shop assistants, errand boys, domestic workers, and street beggars, in addition to forced criminality. Child sex tourism continues to be a problem in major hubs, including Addis Ababa, Bahir Dar, Hawassa, and Bishoftu." 
Research indicates that up to 65% of children on the street have been sexually abused. 
Hope for Justice's experience is in line with the situation the US TIP report highlights. There has been an increasing number of girls and boys who are: a) migrating from rural to urban areas and then involved in domestic servitude, sex work and other forms of exploitation or b) being trafficked from the rural areas to be exploited in the city. These experiences cause extreme psychological trauma for all of the children that Hope for Justice works with. 
Hope for Justice exists to end modern slavery by preventing exploitation, rescuing victims, restoring lives and reforming society. 
Hope for Justice operates in nineteen locations in the following countries: UK, US, Cambodia, Ethiopia, Uganda, Norway and Zimbabwe. Their activities include: victim rescues, victim-centered support and advocacy, training frontline professionals to identify the signs of trafficking, community awareness raising and training, short-term emergency accommodation provided to victims, community reintegration initiatives, and economic strengthening to vulnerable people through self-help groups. Last year through their programs in Africa, they taught 38,823 children how to keep safe and on the dangers of trafficking through child wellbeing clubs in schools and communities; and they reintegrated 954 children from streets back into family-based care or independent living.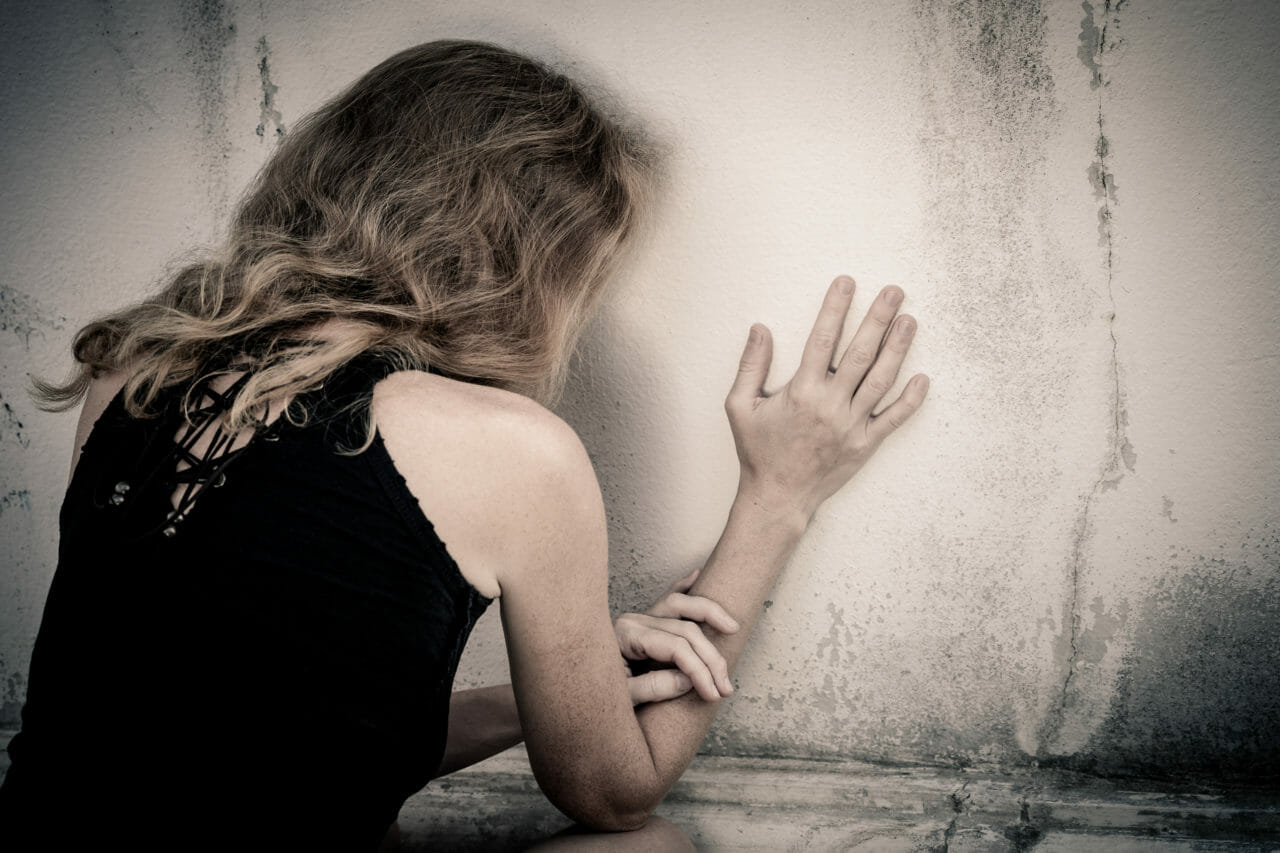 Your donation is helping Hope for Justice's Lighthouse Centres project that focuses on addressing the comprehensive needs of children who are victims and potential victims of sex and labour trafficking. The objective of the project is to enable vulnerable children in or at risk of exploitation and trafficking to gain access to services providing care and protection. Therefore, at the Lighthouse Centres they work with victims of trafficking and children (under 18 years old) who are at risk of being exploited (such as children on the streets who are very vulnerable to exploitation) by providing them a place of safety and aftercare support.
Hope for Justice operates six Lighthouse Centres in Ethiopia in the following locations: Addis Ababa (x3), Hosanna, Sodo and Bahir Dar. Each Lighthouse has a capacity of 20-25 children. In the past year, we have supported over 700 children across our Lighthouse Centres in Ethiopia. 
Your donation will go to help those children involved in human trafficking in Hosanna and will help to support the reintegration of children back into their homes and communities. You are a huge role in helping Hope for Justice provide the necessary support and care needed for these children to rebuild their lives! 
DollarFund is committed to giving to organizations, like Hope for Justice, that are fighting to bring freedom to those in slavery. Your dollar, your friend's dollar, your mom's dollar… everyone's dollar all coming together and impacting the world. DollarFund is empowering the dollar to do more than it ever has before. Your dollar matters! Your influence and voice to share this movement matters!
If you know of any organizations that are doing great work in the world to bring freedom to slaves, please let us know by nominating them here to be consider for a future gift! We love for our donors and members of this movement to have a say and voice in the power of your $1 and which organization it goes towards.