Our June Gift - No Kid Hungry
Your donation from the month of June is going towards helping feed vulnerable children that are without access to food during the COVID-19 pandemic.
Our June Gift – No Kid Hungry
First of all, we just want to say THANK YOU to each and every one of you that supports DollarFund. We couldn't do what we do without you and we are so thankful each of you have chosen to partner with us. This month, we are putting your donations towards feeding the vulnerable children who have been limited to their access to meals they rely on during this crisis of COVID-19.
COVID-19 has presented our world with new and unprecedented challenges. It's left many of us trying to figure out how to help. At DollarFund, we'd like to do our part. Nationwide we've seen our schools close. These closures impact over 20 million students that receive free breakfast and lunch at school as well as another 1.8 million who receive those meals at greatly reduced rates. This leaves parents desperate to not only find childcare so they can work, but left trying to figure out how to feed these precious kids. All June gifts are going towards feeding these children around the country.
It's a chaotic and stressful time. Our neighbors are in need of food and essentials to help them make it through the current crisis. So many vulnerable children rely on school meals and feeding programs to survive. As schools and businesses around the world are closing due to COVID-19, millions of children have had their access to food and meals uprooted. We want to ensure that during this crisis children don't go starving and without access to food. We want to do everything possible to take action and fight this as we work to feed the hungry.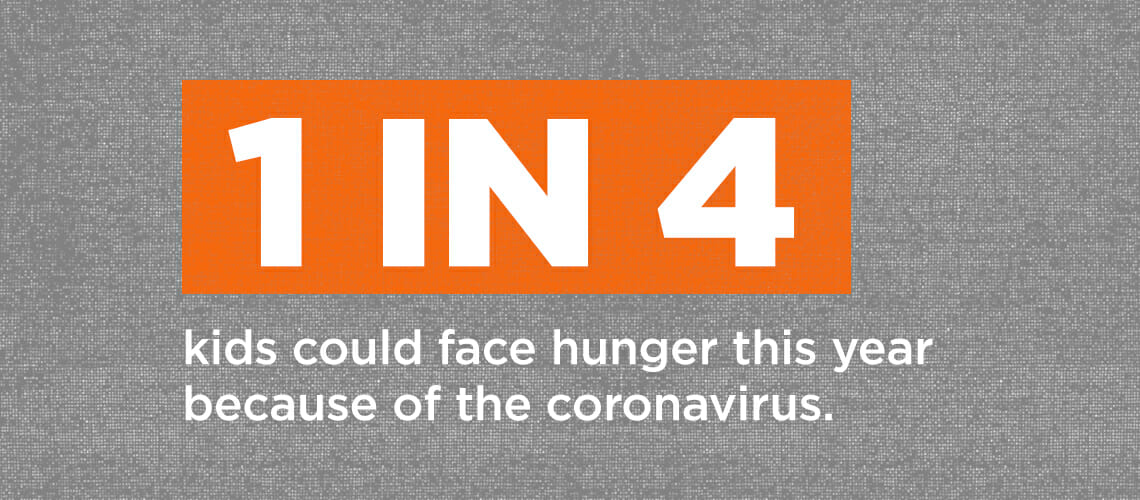 We are excited to partner with No Kid Hungry and support them in the work they are doing to ensure that starving children who are vulnerable and unsure of where their next meal with come from during this pandemic. America's kids need us. Millions of vulnerable children are losing the healthy meals they depend on as the coronavirus closes schools nationwide. No Kid Hungry has a plan to feed them, and you've been able to help this plan with your donation to DollarFund.
Before this crisis, millions of hungry kids relied on school for food. For many, it was the only food they might get on a given day. With classrooms closed, schools and local nonprofits are struggling to reach kids with the meals they need. And with many parents out of work, more children in the United States may be facing hunger than ever before.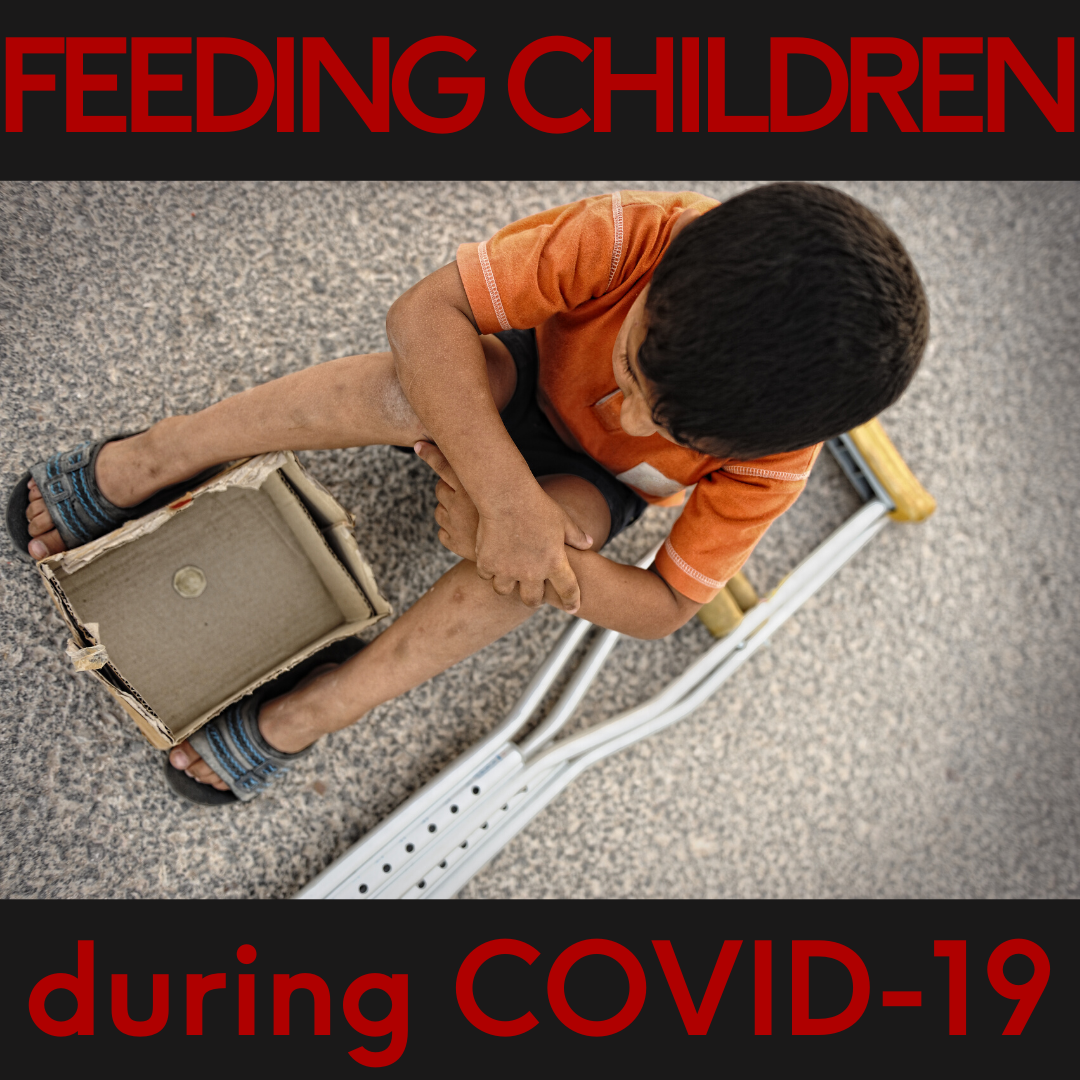 You are a part of helping the efforts in this crisis to help children across the US get access to meals that they may not have otherwise. Feed the Children is working to make sure food and essentials get into the hands of families and children who need it most. Whether it's home deliveries to the elderly or door-to-door meals for students, they are dedicated to supplying our community partners with the resources families need. Your $ is doing so much because it is being paired with thousands of other $'s to make a difference and help others! T.E.A.M. – Together Everyone Accomplishes More. Remember to be share DollarFund with your friends, family, and network! All it takes is $1 to help change the world!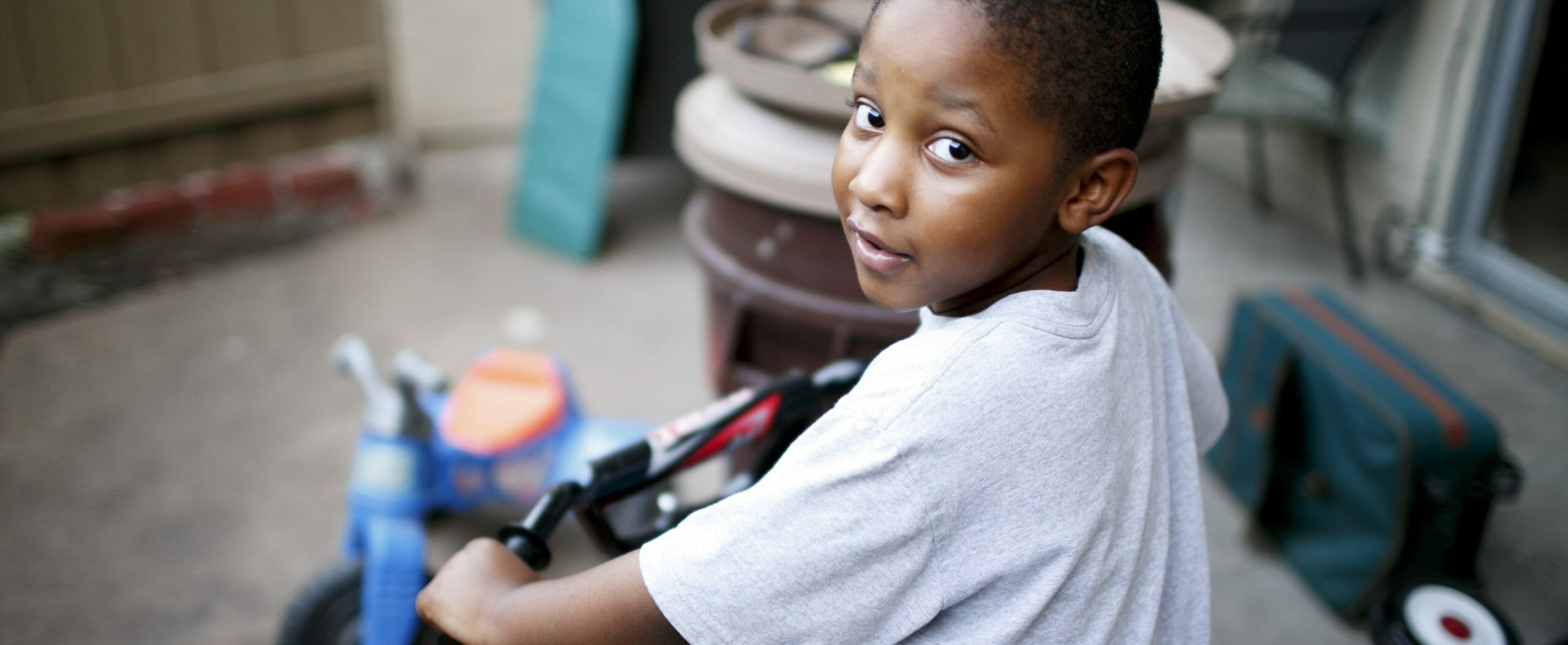 With our growing community of donors, we're ready to help fund the true forces of good in this world. All it takes is $1. We welcome you to
join us
and share this message. Do you know of any non-profit organizations you want DollarFund to potential give to in the future? Let us know by
nominating them
and we'll consider them for future gifts.