charity:water update
Read to learn more about an update on our charity:water gift
One of our first gifts was to charity:water, an organization that builds wells for people to have access to clean water. We are so excited to share an update with you about this gift and the huge impact it will make!
Update with charity:water
When was the last time you had to worry about where to get clean water? Have you ever had to worry about your water supply? For most of us, water is something we take for granted in our day to day life. But for 663 million people around the world, access to clean water can't be found.
Enter charity: water. Since its founding in 2006, charity: water and its supporters have funded clean water projects to over 8.2 million people globally. That's 8.2 million people around the world who now have sustainable access to clean water for drinking, cooking, cleaning, and bathing. Access to clean water for medical care. Life changing access to clean water.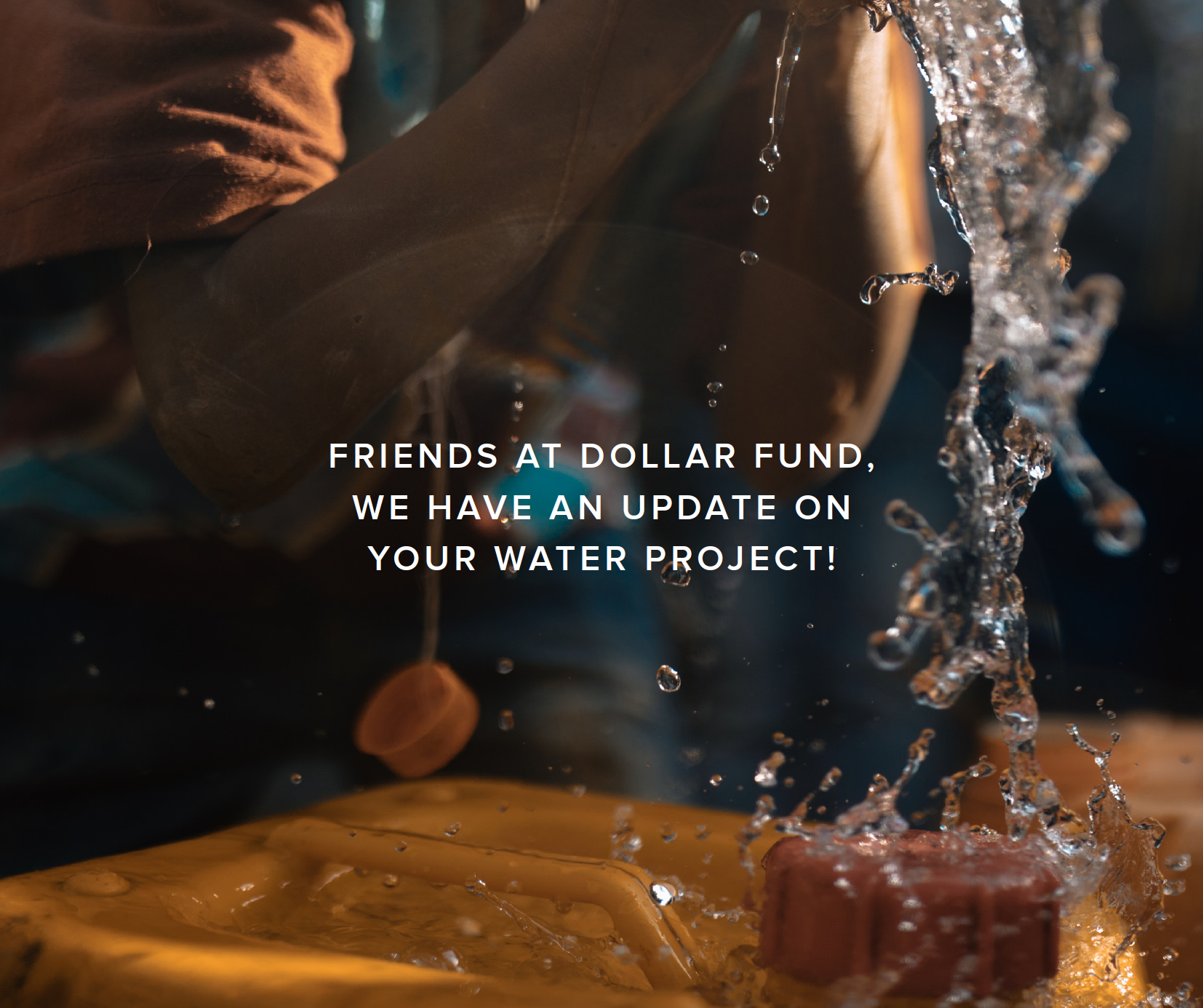 DollarFund is proud to partner with charity: water as we work with them to rehabilitate a well in eastern Uganda. In the beginning of 2018, you became a Water Project Sponsor and generously funded a portion of charity: water's work in Uganda. Today, it's time to celebrate! We're thrilled to share your Completion Report and tell you more about the work you've made possible.
100% of your generous donation funded one rehabilitated well with a handpump for people living in the Amuria and Katakwi districts of Uganda.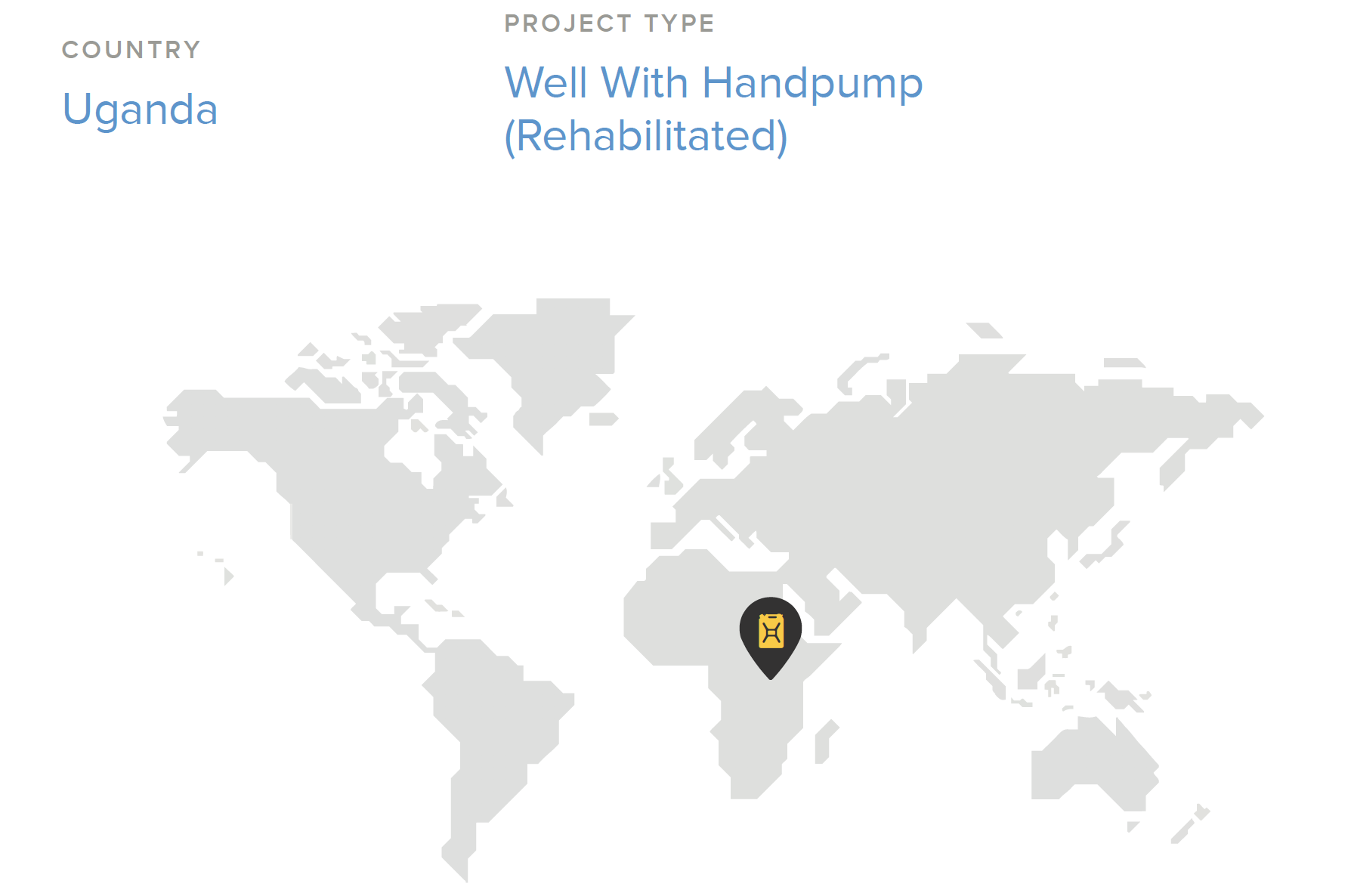 Your Impact
Thanks to you, we're one step closer to making sure that every single person on the planet has access to clean and safe water. Your donation was part of a $933,179.80 commitment that funded 88 projects and brought clean water to 41,702 people!
Thank you for transforming the future for 41,702 people in Uganda. We are profoundly grateful for your support!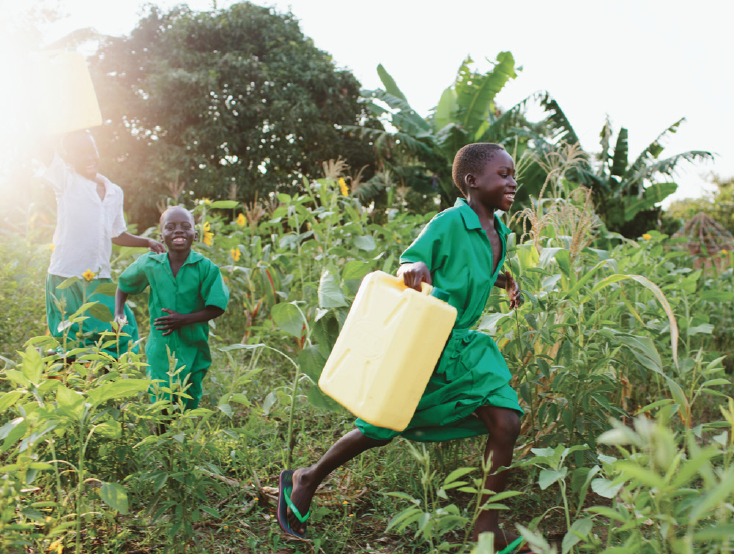 Join the Movement
Whether it's by design or serendipity, any major movement has at least one major social influencer. Historically, these people have had extraordinary connections and relationships with people. Now, we are all more connected than we ever had been, and sharing has never been easier.
Each of us can be the beginning of the next global movement. Will you join the movement? Join us at www.dollarfund.org