Our May Gift - Love Does: helping Congo
The donations from the month of Mary are going towards relief and helping Congo after the volcano eruption.
We are proud to be partnering with Love Does as they have been helping tremendously with the relief efforts from the devastating effects of the volcano eruption in Congo.
Our May Gift – Love Does: helping Congo
First of all, we just want to say THANK YOU to each and every one of you that supports DollarFund. We couldn't do what we do without you and we are so thankful each of you have chosen to partner with us. This month, we are putting your donations towards the work for relief from the volcano eruption in Congo that happened a couple weeks ago and the impact it made.
On Saturday, May 22nd, Nyiragongo, an active volcano that sits at the edge of Goma, erupted as lava spewed near the city of roughly 2 million people. Thankfully, the lava mostly flowed away from the city, but local officials are still assessing the damage. You can read more about the eruption here. Though there were positive early reports that the lava would not reach the densely populated city center of Goma, new fissures opened up in the volcano, causing lava to flow quickly near the border of Rwanda and also north toward Virunga National Park. The eruption was followed by a night of terror and chaos. The government ordered an immediate evacuation, and people by the thousands grabbed whatever they could and immediately fled across the border. We are heartbroken for all the loss and devastation that took place and we are thankful to get to be a part of helping and giving back.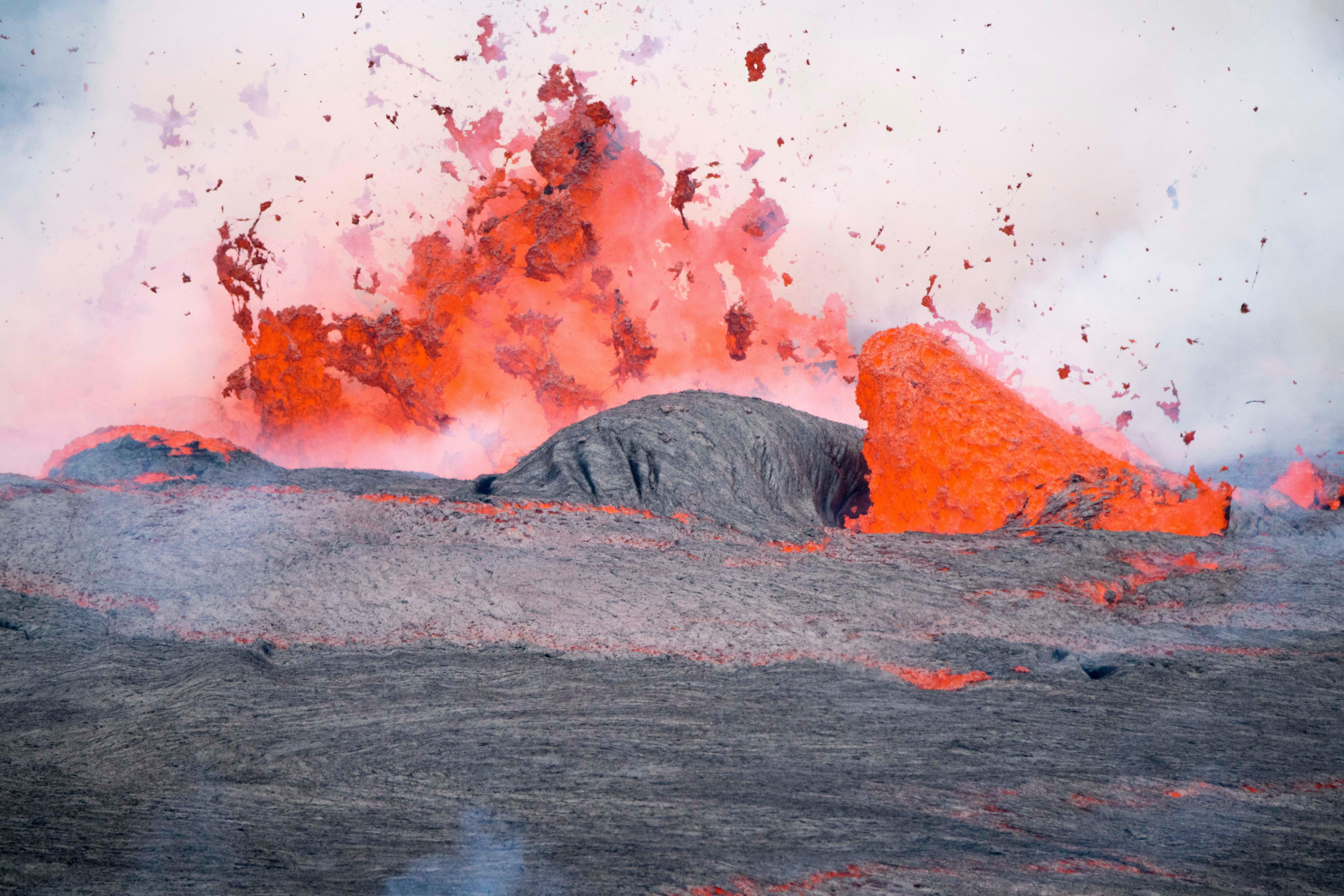 Love Does is all about action which brings about love. They are doing amazing work in 7 countries around the world: Uganda, Nepal, India, Iraq, Somalia, Afghanistan, and Congo. The work they are doing ranges from leadership academies, safe houses, schools, prison programs, girls homes, education programs, hospitals and so much more!
They have been fighting for human rights and providing education to children in conflict zones for over 15 years.
Hundreds of thousands of people have evacuated and 20,000+ are estimated to be homeless. More than half a million people have lost access to safe water as the lava has destroyed one of the most important water supply sources. Since so many people are trying to evacuate, there is severe traffic which is furthering the shortage of food and water.
Due to your support and thanks to the Justice Rising team, hazard pay has been distributed to over 100 teachers and staff members. This has been immensely helpful for them to support their families and leave the area if they choose. Transportation has not only become difficult due to traffic but also extremely expensive so many families are unable to leave.
The Justice Rising team was able to open one of their other school locations to host 1,500 people who have nowhere to go. Your support contributed to providing clean water, sanitization facilities, and extra toilets. Food will be provided soon as well.
Love Does is monitoring this heartbreaking situation daily and will continue to provide support for emergency services as well as build a fund to potentially rebuild our school once they are able.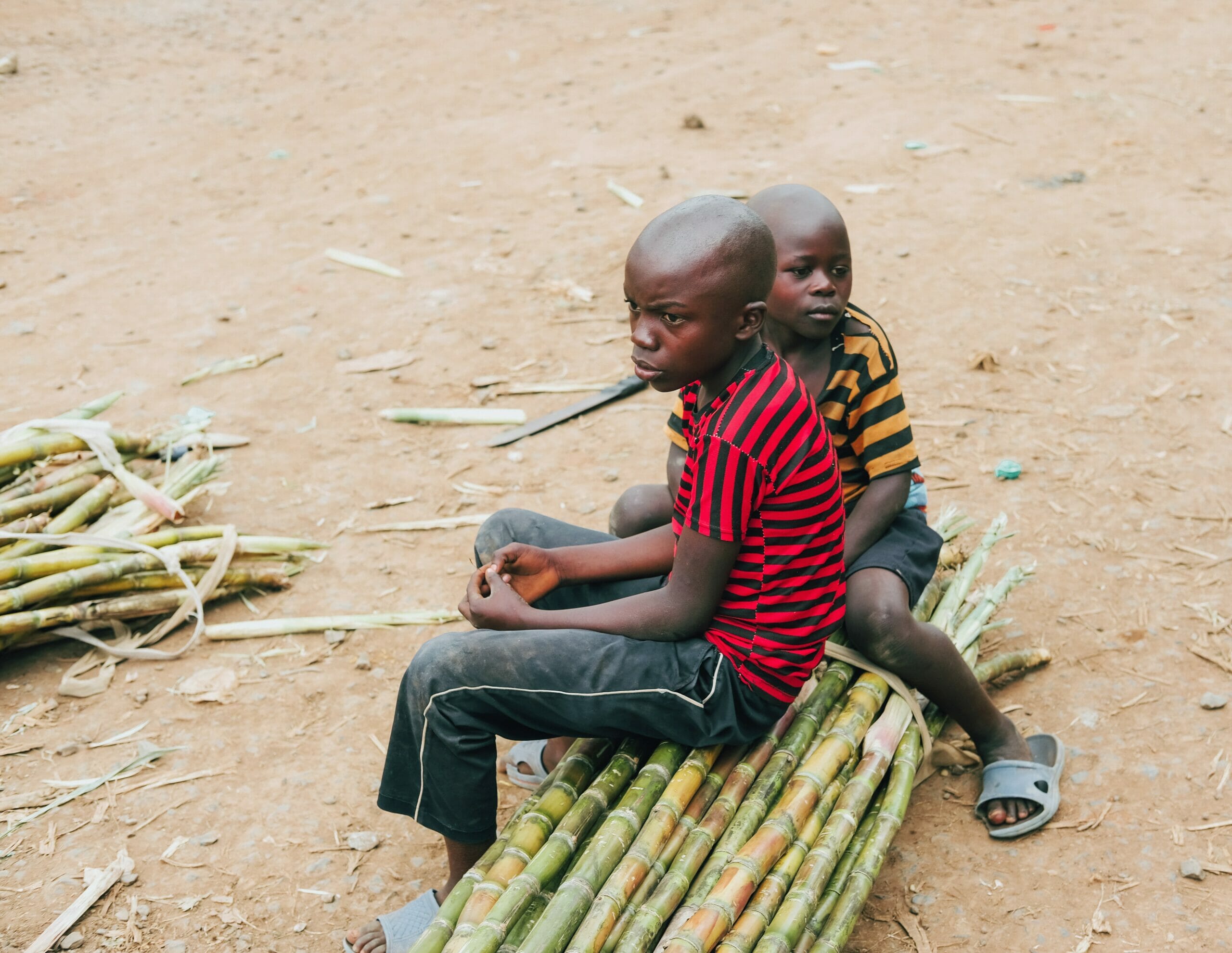 Your donation to DollarFund is going to Love Does and making an impact in Congo as they are recovering from the devastating effects of the volcano eruption. You are giving back and doing so much good with your $. Thank you for being a part of this movement!
With our growing community of donors, we're ready to help fund the true forces of good in this world. All it takes is $1. We welcome you to join us and share this message. Do you know of any non-profit organizations you want DollarFund to potential give to in the future? Let us know by nominating them and we'll consider them for future gifts.