Our April Gift - Pure Hope Foundation
Find out more about our April recipient, Pure Hope Foundation, and the amazing work they do for survivors of human trafficking.
Our April Gift – Pure Hope Foundation
Possibly our most appropriately named partner, Pure Hope has set their sights on combating human trafficking. We've posted before about the horrors of the thriving criminal industry (yes, industry. Millions of dollars are made every year). It is an exhibition of people at their worst, with horrendous results, but that hasn't stopped Pure Hope from tackling head on what some people deem as "too sensitive".
For April, DollarFund donors have been able to give $5,000 to Pure Hope Foundation to not only help the work that they do, but also the home/care they offer to these amazing women that are survivors.
The seed for Pure Hope was first planted when soon to be founder, Kathrine Lee, had a serendipitous encounter with a proud pornographer amid a long plane ride.  After learning of his recruitment methods, Kathrine challenged him to find his inner "hero's heart" and realized there was a greater purpose at hand. Armed with over 20 years of experience of life and corporate coaching for fortune 500 companies, Kathrine set out to bring her tools and methods to the survivors of forced prostitution.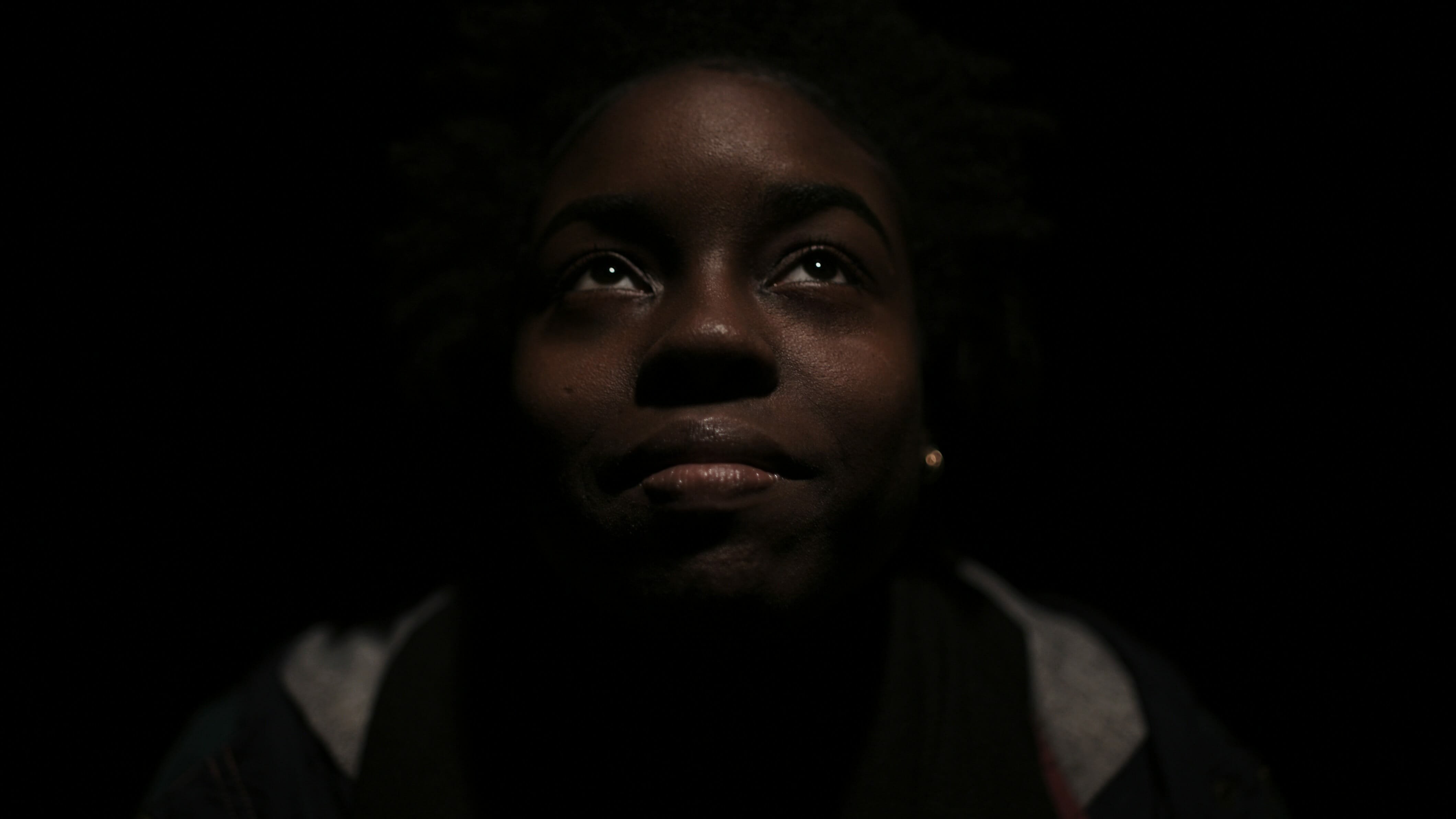 These are girls and women plucked from their familiar lives and routines for brutal, disgusting reasons; showing them security and a way forward is the first step to a better life. The Pure Hope method of rehabilitation combines personal, social, and faith-based practices so reclaiming the story of the girls and women they host is key to their success. With a focus on restorative care, survivors are taught life and vocational skills such as eco-therapy, nutritional education, culinary arts, financial planning, and much more.
Pure Hope offers not only techniques to cope, but a safe home in which to do so. They identified a gap in transition from stability to embarking back onto the pace of everyday life and in 2015, filled that void. Hope Home, located in eastern Texas, provides survivors a sanctuary for gradual and confident transitions back to regularly paced life. Most often, a successful survival story includes a vast supportive family, which is provided in spades at Hope Home. In addition to the home, Hope Ranch is currently under development. A full retreat center, the Ranch aims to be a global center for rest and education for the cause. It offers dozens of full bedrooms for families of survivors and advocates, nestled in a tranquil country setting.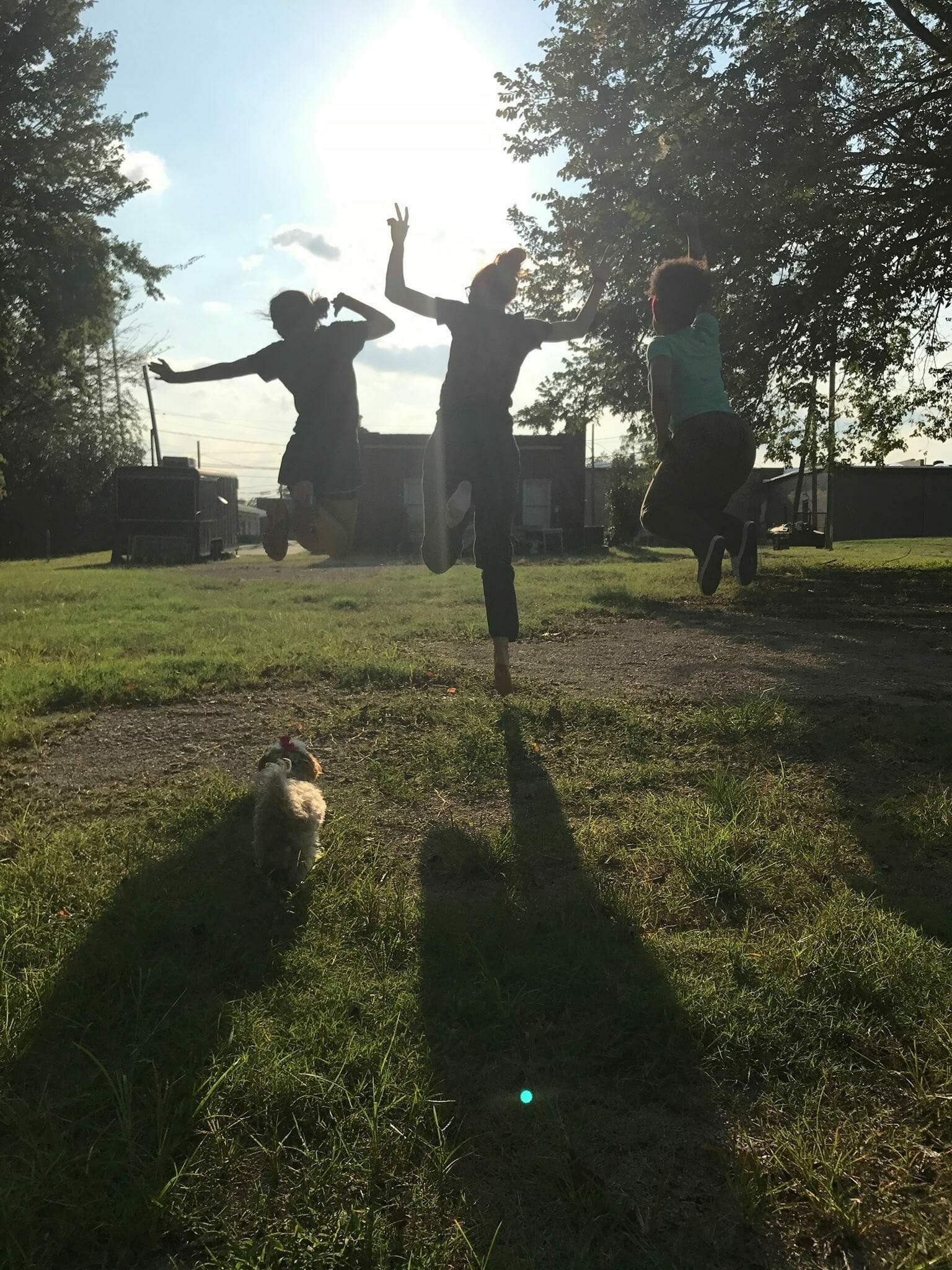 What is unique about Pure Hope is their efforts to combat human trafficking on a preventative level. By coaching survivor advocates through retreats and seminars, Pure Hope is equipping a whole new generation of men to become strong role models. Strong families and community leaders are at the backbone of prevention. They are attacking the issue at all angles, understanding that helping survivors cope is simply not enough.
Survivors of human sex trafficking are often forgotten by the society they re-enter. The pain that they live with is in so many ways debilitating and refuses them the opportunity of a life with any comfort. We are thrilled to see that Pure Hope has put so much heart behind the rehabilitative and restorative need in these women, and so immensely proud to have them as our February gift recipient.
"My hope and prayer for these young women, is that they would realize their beauty. That their identity is not their story." – Kathrine Lee, Pure Hope Foundation founder.
With our growing community of donors, we're ready to help fund the true forces of good in this world. All it takes is $1. We welcome you to join us and share this message.