Our April Recipient - Samaritan's Feet
1.5 billion people globally are infected with foot-borne diseases.
1.5 billion people globally are infected with foot-borne diseases that could be prevented with shoes and shoes are the fifth most needed item by students in the U.S.  That's where Samaritan's Feet comes in.
Our April Recipient – Samaritan's Feet
Over 31% of the world's population lives on an income of less than $2 per day. This fact indicates the inability of over 2.2 billion people to afford the basic necessities of life including food, housing, and clothing. More than 1.5 billion people are infected with parasitic diseases transmitted through contaminated soil that could be prevented by wearing proper footwear. Within schools in the United States, nurses report that shoes and socks are in the "Top 5 Items Schools Need You to Donate" (#5 and #3, respectively). Due to the lack of shoes, diseases are transmitted through contaminated soil and infect individuals through their feet. This scenario often prevents adults from being able to work, prevents children from going to school, and limits mobility and opportunities.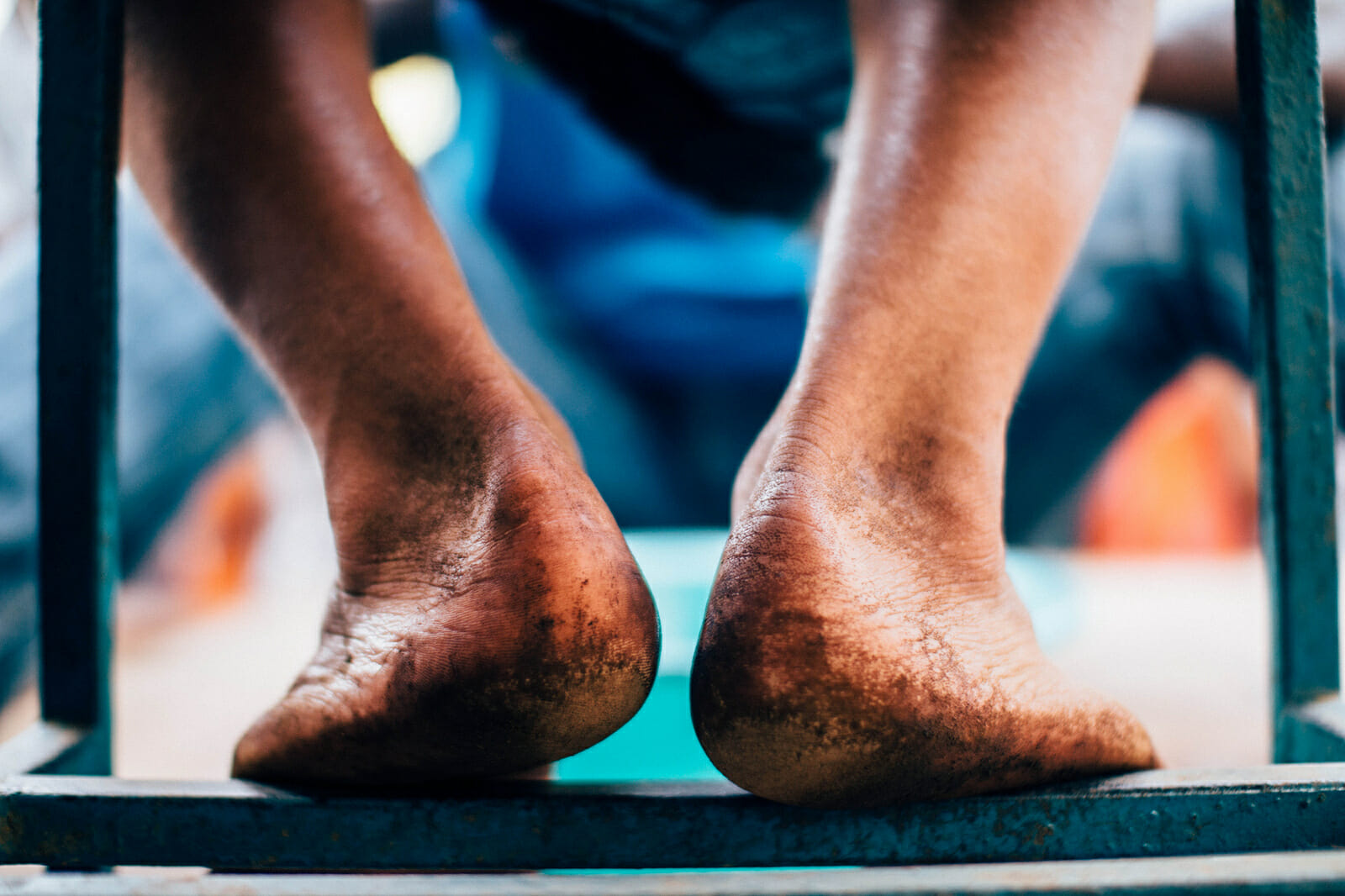 Enter Samaritan's Feet. Samaritan's Feet wants to do everything they can to stop the spread of these life-altering diseases by washing feet, providing shoes, and encouraging individuals. Shoes can prevent infections, protect from diseases, provide economic and educational opportunities, and propel individuals to pursue their dreams.
Over the last 15 years, Samaritan's Feet has served over 6.5 million people in 91 countries and 366 US cities with new shoes. DollarFund is proud to contribute to that number with our March gift of $1,614, giving 80 children a new pair of athletic shoes and socks. That's 80 children who now have a better chance of being healthy and active, with proper protection and support for their feet.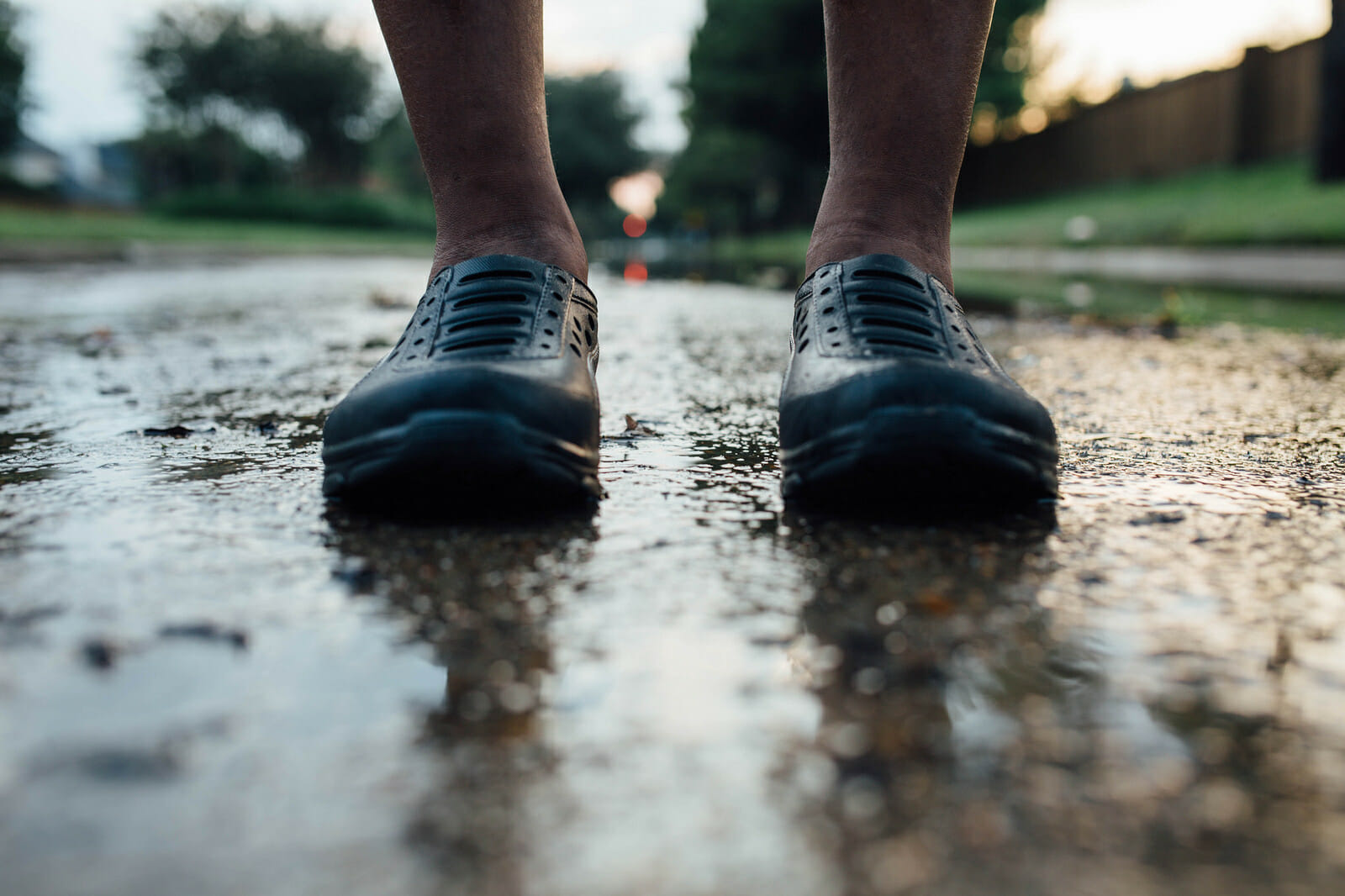 DollarFund loves partnering with organizations like Samaritan's Feet. The common goal of caring for those in the margins who can't care for themselves makes for a perfect pairing.
Through your continued generosity, we will continue to harness the power of one to make a difference in this world. Thank you for joining our movement and changing the lives of children around the world . To learn more about Samaritan's Feet, visit them online at Samaritans' Feet.
With our growing community of donors, we're ready to help fund the true forces of good in this world. All it takes is $1. We welcome you to join us and share this message.