Our January Gift - Lydia House International
Find out more about our January recipient, Lydia House International, and the amazing work they do for women and girls affected by exploitation and hardship — to give them a strong future.
Our January Gift – Lydia House International
We've posted before about the horrors of the thriving criminal industry (yes, industry. Millions of dollars are made every year). It is an exhibition of people at their worst, with horrendous results, but that hasn't stopped Lydia House International from tackling head on what some people deem as "too sensitive". Lydia House International is building a facility in West Africa for women and girls affected by exploitation and hardship — to give them a strong future. They are working to provide a safe space for young women and girls in Liberia
For January, DollarFund donors have been able to give to Lydia House International to not only help the work that they do, but also the home/care they offer to these amazing women that are survivors.
Together with their partners in Liberia, West Africa, Lydia House International is constructing "Lydia House" – a residential home for girls and young women who are exiting or in danger of human trafficking, exploitation, gender-based violence, and extreme poverty. The home will be a Christ-centered, woman-led, woman-staffed home, where all girls are welcome to receive the support they need to become "women of substance."
Lydia House will provide a loving, safe place for them to heal and grow spiritually, while they complete their education and learn vocational skills.  During their time at Lydia House, young women will be loved and nurtured; but they will also be given the spiritual and practical tools they need to become completely independent.  They will achieve proficiency in relevant trades, and be assisted in procuring a sustainable source of income upon graduation.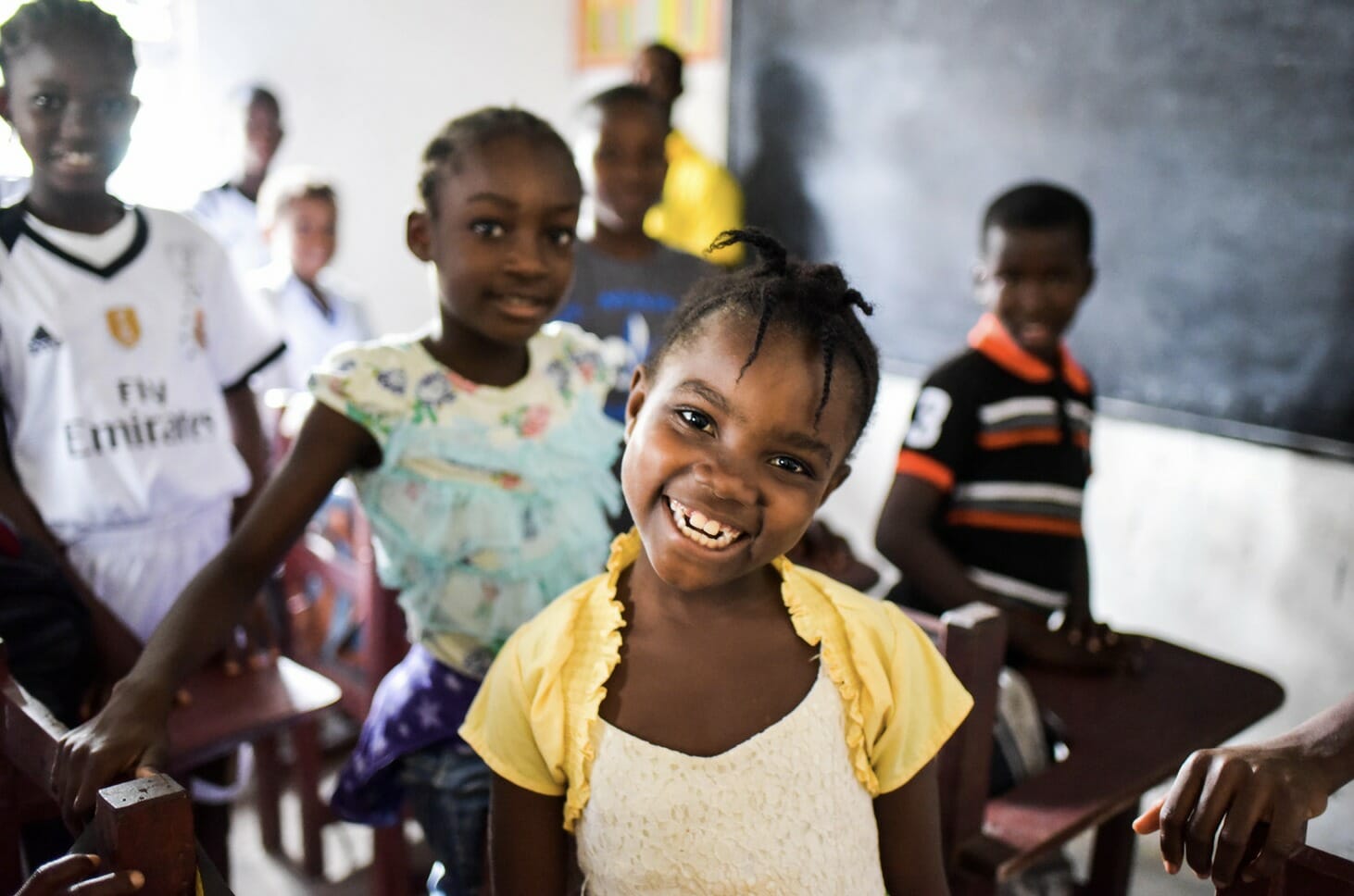 A Liberian partner Owen says, "Educate a girl: Change the nation."  More women in leadership means greater change for the entire country. As we strengthen the position of women, we are also raising awareness about gender-based violence and discrimination.
As funds are raised for this facility to be built, Lydia House is ministering to and empowering the women and girls of the surrounding communities in two major ways:
They are raising the standards of women's rights and justice through our Speak Out program. This hour-long awareness seminar educates local leaders on sexual harassment and abuse, harmful gender norms that lead to social inequalities, and how to create an effective reporting system for sexual abuse that protects victims and prevents further abuse.
They are distributing Sustainable Feminine Hygiene Kits to young girls in the community, to help them stay in school.

 

Lack of access to feminine hygiene products forces many girls and women around the world to choose between dangerous, unsanitary solutions and missing school or work. Girls often miss school simply because of menstruation, and this can lead to them dropping out entirely. We can keep more girls in school and bring them confidence with Sustainable Feminine Hygiene Kits sewn by volunteers. Each kit contains washable feminine hygiene products, along with underwear and cleaning supplies, and can keep a girl in school for at least 3 more years!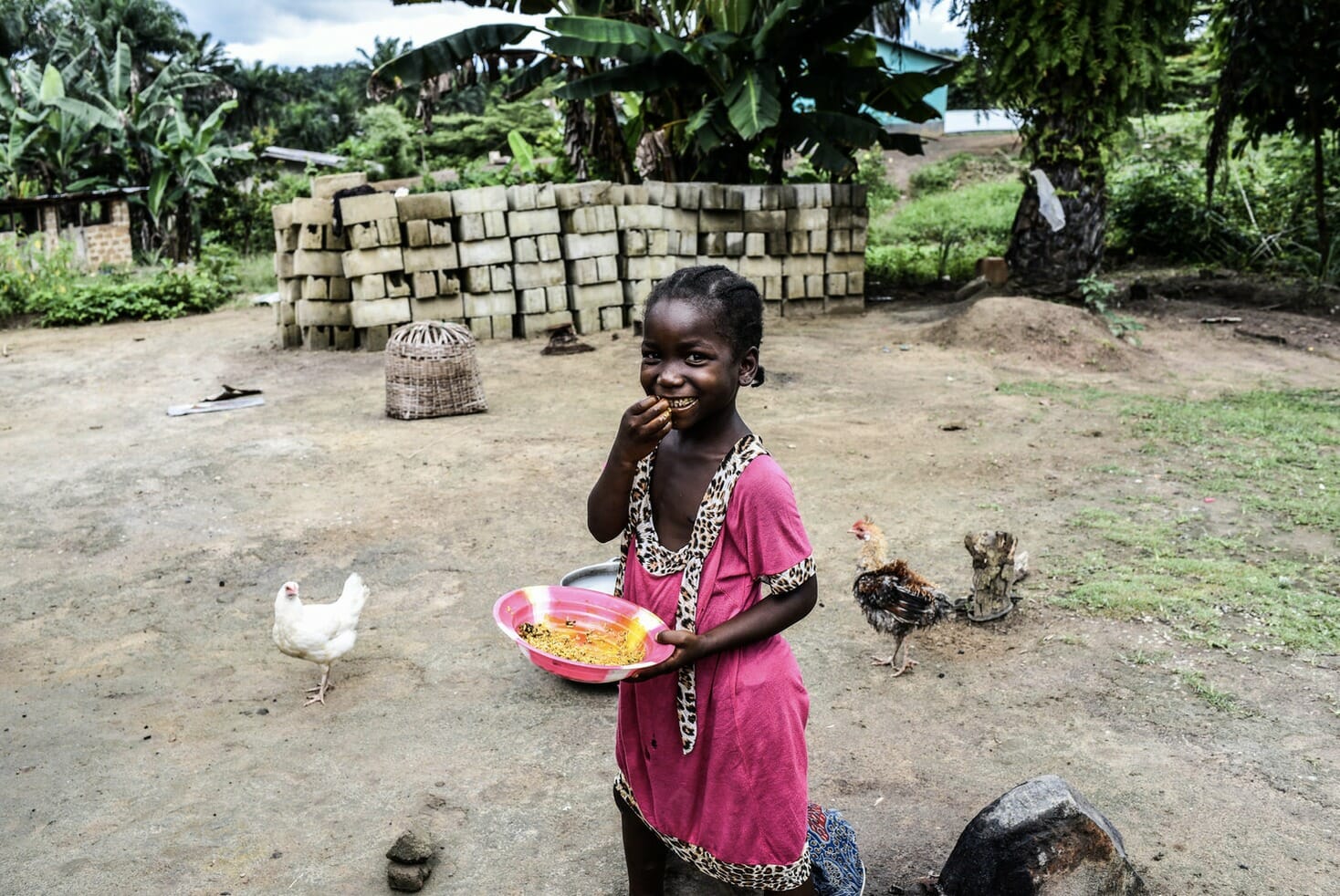 Lydia House is a faith-based, woman-led, woman-staffed home, where all girls will be welcomed to receive support and education to become "women of substance." They aspire for all women to have access to the spiritual and practical resources they need to become independent leaders.
Here is what Lydia House International is doing:
Building a facility in West Africa for women and girls affected by exploitation and hardship — to give them a strong future.
Teaching young women a trade so they can develop a reliable source of income.
Fostering independence so women can become leaders in their communities.
Your donation to DollarFund is helping make this possible as we partner with Lydia House International and the amazing work they are doing! You are making a difference. You are helping to change the world.

Women who are survivors of human sex trafficking and have been abused and living in vulnerable situations are often forgotten by the society they re-enter. The pain that they live with is in so many ways debilitating and refuses them the opportunity of a life with any comfort. We are thrilled to see that Lydia House International has put so much heart behind the rehabilitative and restorative need in these women, and so immensely proud to have them as our January gift recipient.
With our growing community of donors, we're ready to help fund the true forces of good in this world. All it takes is $1. We welcome you to join us and share this message.