Our July Gift - Medical Assistance Programs International
Read to learn more about our latest partner, MAP, and how they are working to heal the sick
Our July Gift- Medical Assistance Programs International
When was the last time you had to worry about what you would do when you are sick? Have you ever had to worry about if you would be able to get the help you needed? For most of us, health and medicine is something we seem to take for granted because we have such easy access to it most of the time. The situation is unimaginable to most of us. When someone in our family is ill, we call our doctor and pick up a prescription in a few hours. But in 93 countries where there is no drug store on every corner and very few pharmacies.
Over two billion people worldwide lack access to life-changing medicines.

Over five million children under age five die annually. Of these, an estimated three million could have been prevented with simple medical interventions.
Enter Medical Assistance Program International (MAP). MAP International is a Christian organization providing life-changing medicines and health supplies to people in need. MAP serves all people, regardless of religion, gender, race, nationality, or ethnic background. MAP International conducts its work by coming alongside partner organizations to provide life-changing medicine and health supplies.
The Problem/Need
Every year millions of children suffer needlessly due to a lack of medicines, such as antibiotics, that are considered essential to the functioning of global healthcare systems. The World Health Organization (WHO) estimates 5.75 million children under-5 die annually from diseases that are preventable and treatable through simple, affordable interventions. Pneumonia is the single largest infectious cause of death in children worldwide, accounting for nearly one million childhood deaths annually.
Pediatric infections such as these are less likely to cause mortality or increased morbidity in developed, resource-rich countries like the United States. However, infectious diseases remain one of the leading causes of death globally in children under the age of 5. Untreated strep throat, for example, leads to acute rheumatic fever in as many as three percent of cases and can then lead to inflammation of the heart. In fact, untreated streptococcal infections, which are treatable with amoxicillin, are a leading cause of pediatric heart disease worldwide.
The WHO's Essential Medicines List (EML) classifies amoxicillin as a key access antibiotic to combat acute illnesses in children. This classification recommends that amoxicillin should be "widely available, affordable, and quality-assured" as it is considered a first-choice antibiotic for a wide range of infections, including pneumonia, streptococcal pharyngitis (strep throat), and sepsis in children.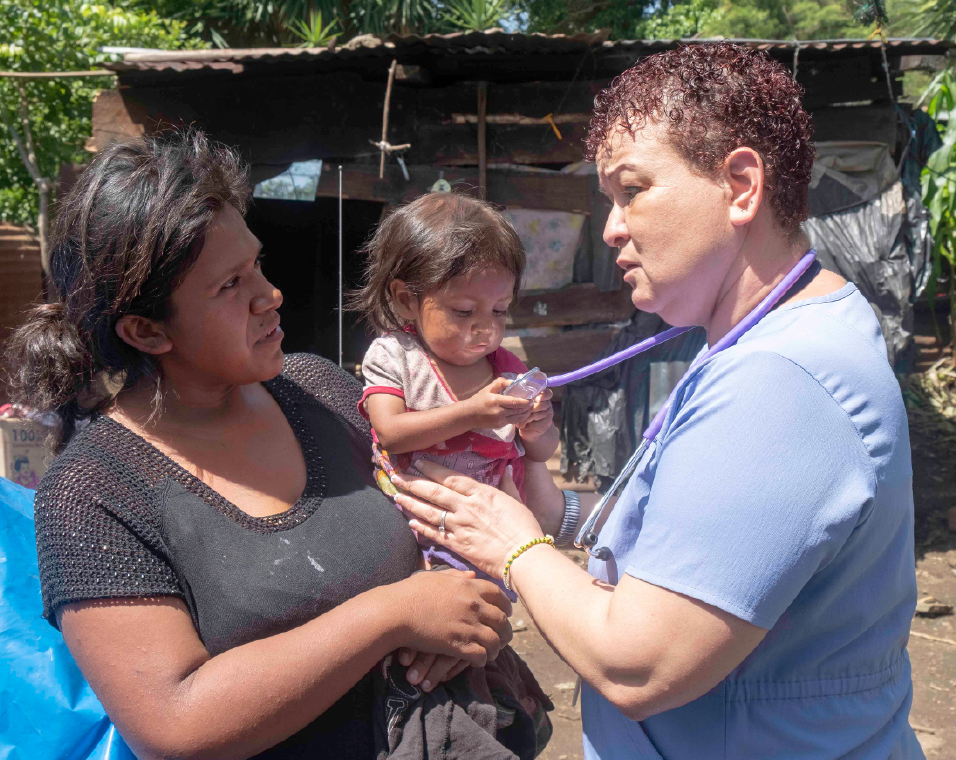 MAP International
Founded in 1954, MAP International is a world leader in the provision of donated medicines, medical supplies, over the counter (OTC) and oral and personal care products for use among the poor in the developing world as well as to poor and uninsured patients in the US. MAP provides medicines and health supplies to those in need around the world so they might experience life to the fullest. In times of disaster, MAP International provides immediate humanitarian assistance and relief aid including medicines and health supplies to people left homeless and without access to basic services. From the earliest days of a response, MAP focuses on helping communities restore critical services and work with partners to help them rebuild health systems.
MAP longs to see a world where all people have access to life-changing medicines and health supplies. They work globally to make possible their mission to bring hope to two billion people who lack access to these basic human goods.
In 2018, MAP served 13.6 million people in 104 countries. Since 2000, MAP has served nearly 190 million people around the world. With the help of supporters like DollarFund and your donation, MAP is able to provide more than 43 million treatments annually to people in need.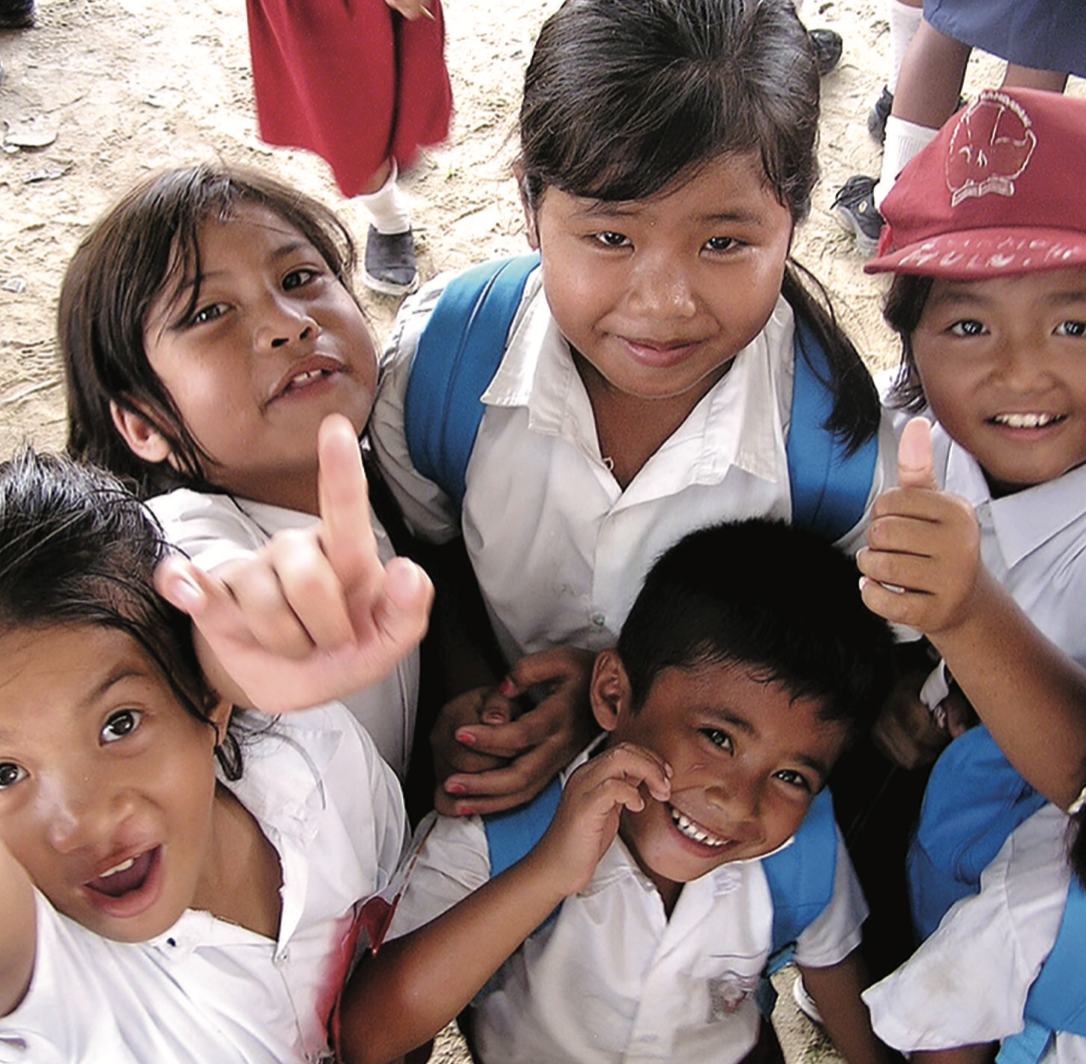 Your Impact
MAP International, a global 501 c(3) nonprofit organization, is ideally positioned to effectively respond to the urgent need for pediatric antibiotics. With its long history of providing medications globally, decades of experience in supply chain, logistics and program management, and numerous partners on the ground, MAP is poised to have an immediate impact through its robust distribution network. Annually, MAP reaches millions of adults and children around the globe with antibiotic treatment. MAP's pediatric antibiotic program is a targeted initiative to increase global health equity for access to amoxicillin for children in areas of unmet need.
MAP International surveyed 30 key global partners representing programs in over 40 countries to determine unmet need for antibiotics to treat pediatric bacterial infections. In response, MAP developed a pilot pediatric antibiotic program with a goal to reduce the burden of pediatric infections in areas of highest global need. In July 2018, MAP International launched this pilot program, providing amoxicillin in two municipalities in Guatemala, with the intent to expand to additional clinics in Guatemala as well as expand with established partners to other countries of need.
This program, Bringing Children Health, aims to enhance access to amoxicillin for children diagnosed with bacterial infections in high-need countries of Central and South America, Asia, and Africa. In addition to the provision of antibiotics, MAP will provide educational resources to support proper use of antibiotics.
Because of your dollar that you give to DollarFund each month, you are helping to support 1 clinic with amoxicillin. This is huge and will help tremendously as we reach these people who have little to no access to healthcare and sicknesses can easily lead to more serious issues. You are a part of helping to treat these issues and help to heal the sick.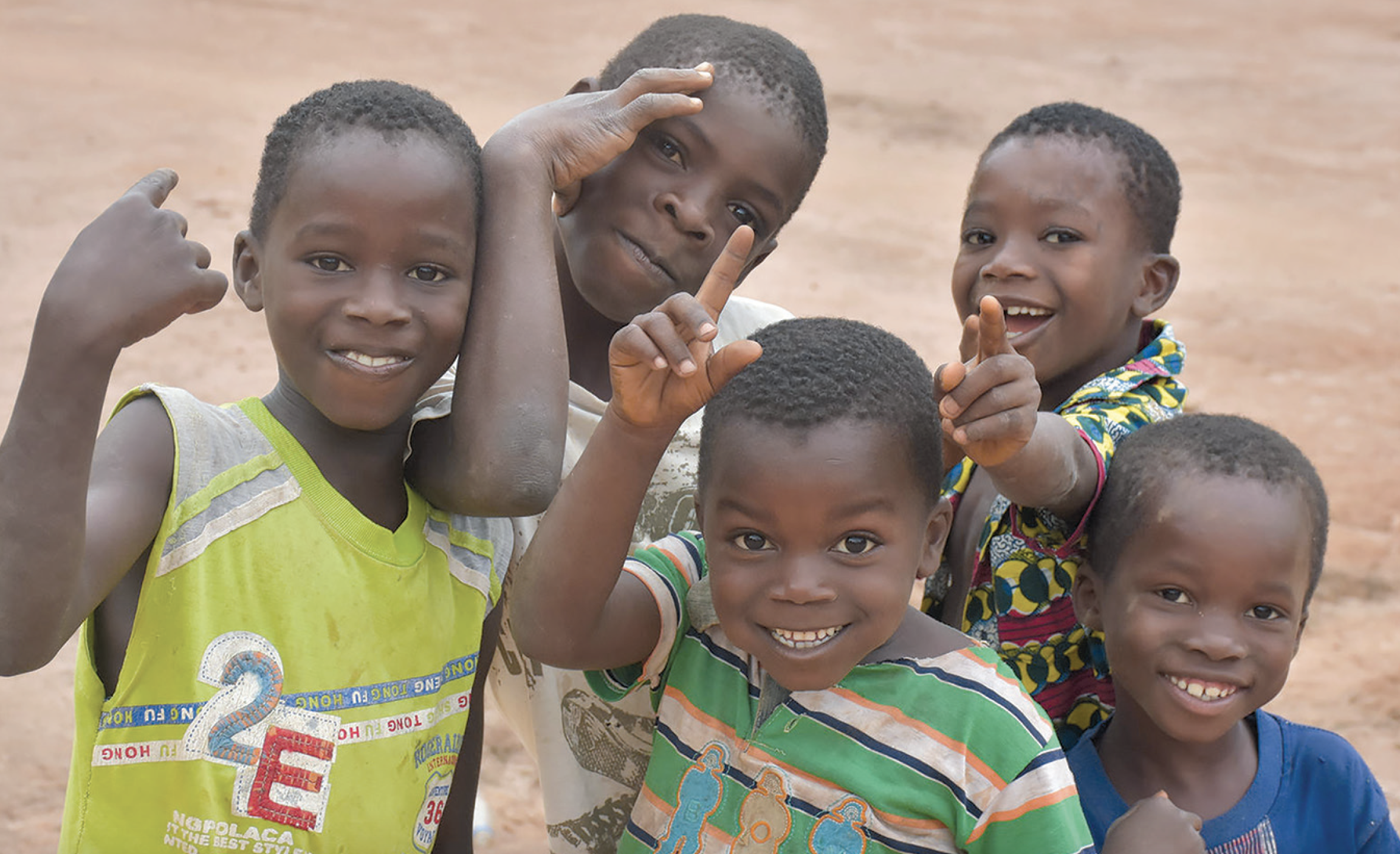 We are excited to partner with MAP International and are looking forward to the good they are able to do as they are helping to heal the sick.
With our growing community of donors, we're ready to help fund the true forces of good in this world. All it takes is $1. We welcome you to join us and please share this message. 
Join the Movement
Whether it's by design or serendipity, any major movement has at least one major social influencer. Historically, these people have had extraordinary connections and relationships with people. Now, we are all more connected than we ever had been, and sharing has never been easier.
Each of us can be the beginning of the next global movement. Will you join the movement? Join us at www.dollarfund.org