Our March Gift - Miakwadang / CCM
Find out more about our March recipient, Miakwadang / CCM, and the amazing work they are doing around the world.
Our March Gift – Miakwadang / CCM
First of all, we just want to say THANK YOU to each and every one of you that supports DollarFund. We couldn't do what we do without you and we are so thankful each of you have chosen to partner with us. We are excited to partner with our March recipient, Miakwadang / CCM, and the amazing work they are doing around the world. Every dollar you gave from the month of March is going towards bringing hope, help and healing to people in emotional, physical and spiritual need.
Miakwadang is a holistic village development program in South Sudan. It is based on the partnership from person to person, from heart to heart, in mutual respect and appreciation.

CCM serves some of the world's neediest people-the forgotten, left out or marginalized.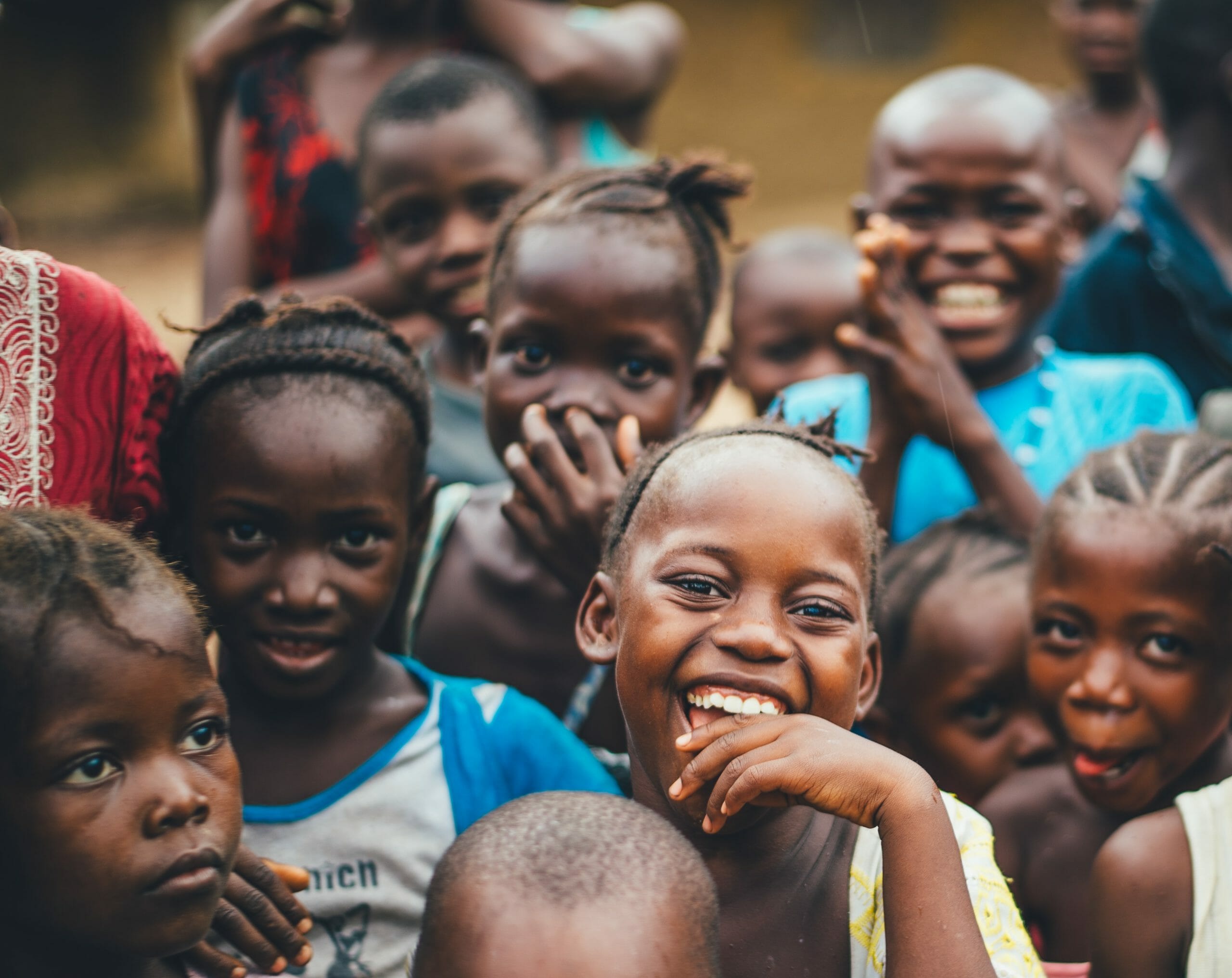 OVERVIEW OF MIAKWADANG'S WORK
Agriculture / Food Security
The soil in South Sudan is very fertile. Large millet fields, community gardens and demonstration gardens have produced rich harvests of vegetables, fruits and millet. To encourage self-sufficient supply, teaching units are held in the fields.
Education / primary school / adult education
The first high school graduates have already emerged from the very simple village school. Students in secondary school receive support and care. Numerous training programs can be downloaded from an internet-independent server.
Health Promotion / Disease Prevention
The focus is on health education with presentations and hygiene education as well as instructions on healthy eating. The African Medicinal Plants project produces Artemisia, used for malaria prevention and treatment, as well as effectiveness in Covid-19 and Moringa, the "miracle tree", extremely rich in vitamins and trace elements.
Microcredit / microbusiness.
Business start-ups are supported and cooperatives are founded for economic, small-scale development. From the idea to the application for start-up support to the search for donors to implementation is the consultancy path. The aim is independence as soon as possible.
Art and culture
This area requires a high level of cultural sensitivity. Production of local jewelry, crocheting, knitting, tailoring of clothes brings women into independence and the diverse accompaniment to literacy and calculations means for many women significant personal development
Women
Many women had to experience terrible things through the chaos of war and are often single parents with several children. A particularly vulnerable group, but people with great potential if they can overcome the trauma and learn in a secure situation. Tailoring, restaurant, bakery, tea house, etc. Allows family income and advancement
Children / youth
More than half of the population consists of children and young people, who represent the hope of the young nation. Kindergarten, school, art afternoons, football, music with brass instruments, a- cappella choir, school meals, introduction to digital media and much more. Conveys development of the next generation with great potential in a educational and playful way
Hearing impaired / blind
The most vulnerable population groups include people with disabilities. They are difficult to integrate into the work processes and encounter a lot of incomprehension. The sign language courses enable integration into society and the discovery of dormant potential.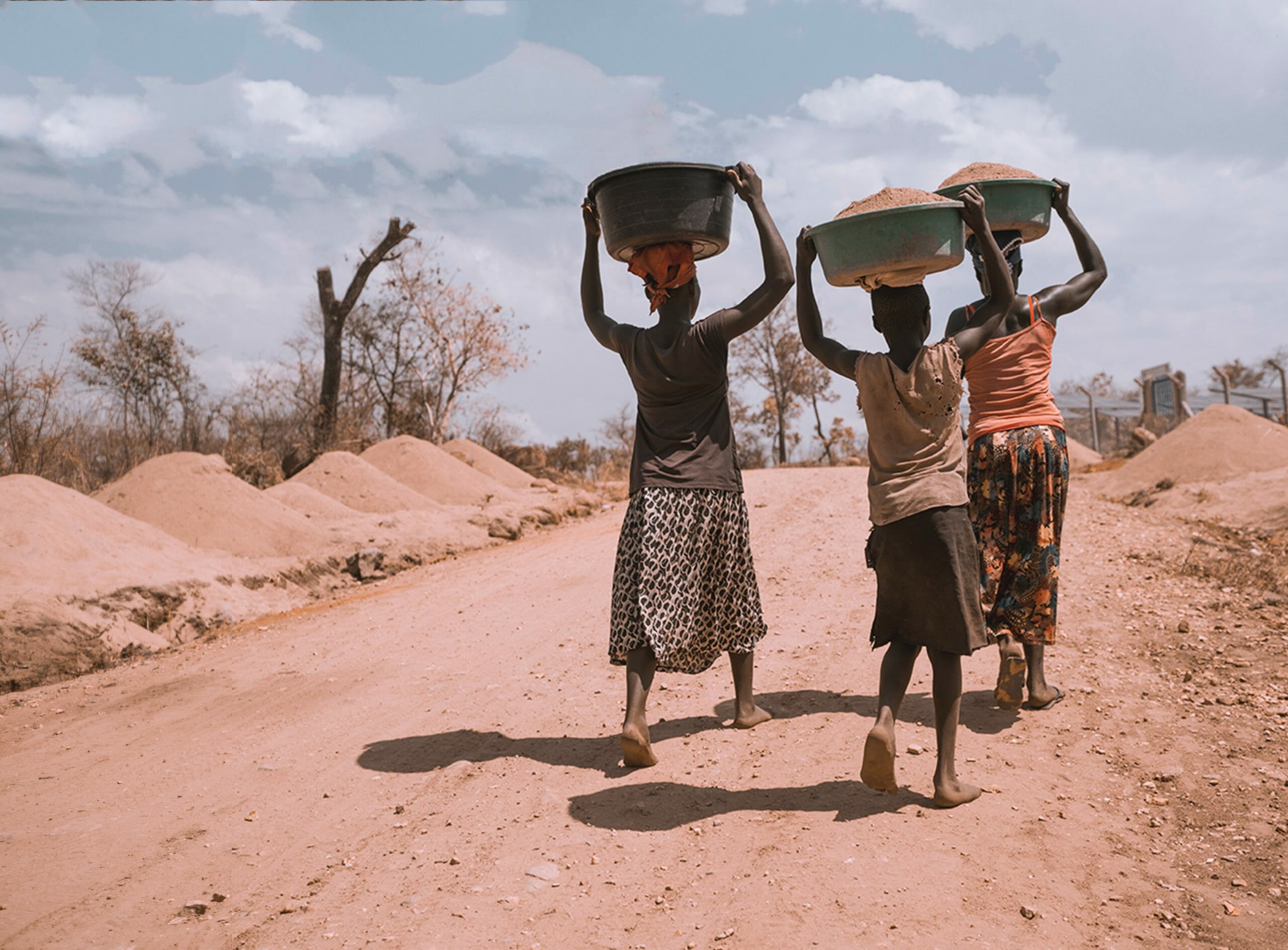 YOU ARE MAKING AN IMPACT IN THESE AREAS AROUND THE WORLD
With our growing community of donors, we're ready to help fund the true forces of good in this world. All it takes is $1. We welcome you to join us and share this message. Do you know of an accredited non-profit that we should partner with? Let us know by nominating them and we'll consider them for future gifts.